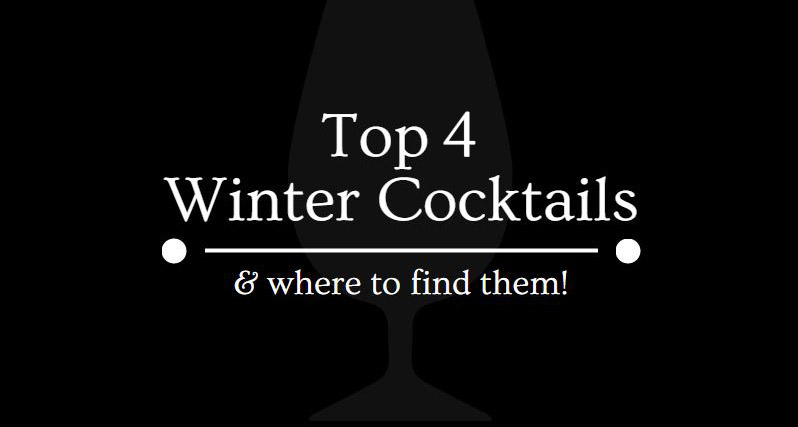 Here at the Ultimate Luxury Chalets headquarters we're the first to admit that we love a little tipple. Creating new concoctions seems to be a super popular thing at the moment, with local bartenders upgrading to true 'Mixologists' and crafting some of the tastiest drinks you'll try. Here are (in no particular order) our top 4 winter cocktails and where you can find them this season…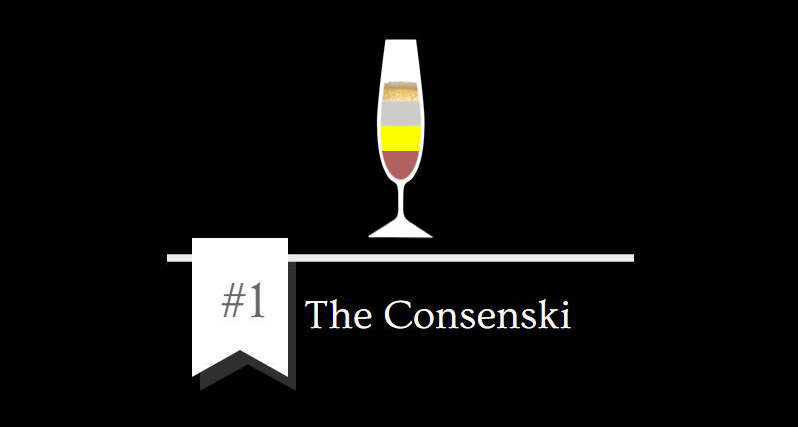 Ingredients:
20ml Rhubarb syrup
20ml Lemon juice
20ml Grey Goose Vodka
Method:
Shake and strain into the flute, then top with Perrier-Jouët Champagne…et voilà!
Available in:
---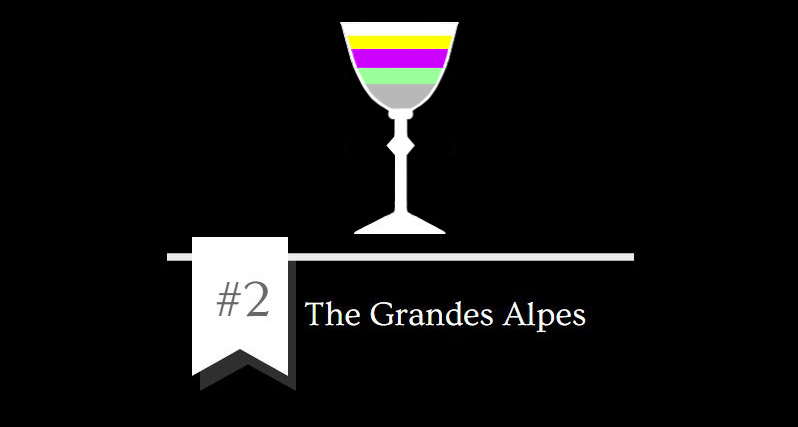 Ingredients:
Vodka
Lime Juice
Violet Syrup
Sugar Cane Syrup
And of course add the Grandes Alpes magic!
Available in…of course: The Grandes Alpes 5* Hotel, Courchevel 1850
---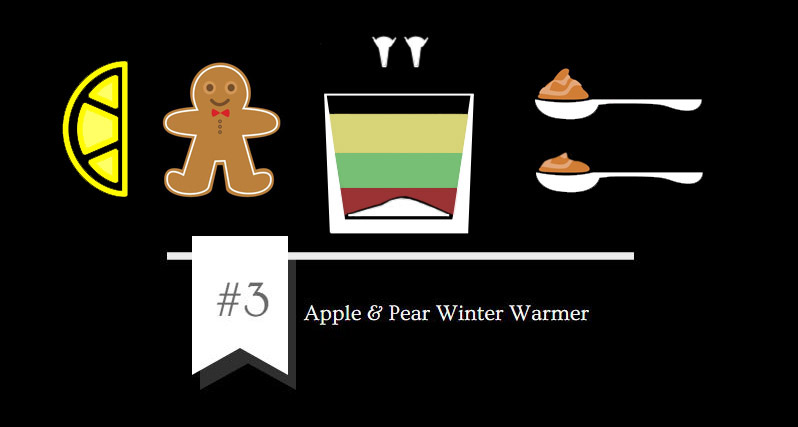 Ingredients:
500ml cloudy apple juice,
500ml pear juice,
100ml dark rum (could be substituted with cognac/armagnac/whisky),
100g white sugar,
X2 teaspoons ground cinnamon,
X1/2 teaspoon ground nutmeg,
2 cloves,
10g sliced ginger,
Peel of 2 lemons.
Method:
Add all ingredients, except alcohol, to large pan over low heat. Allow to simmer but not boil, reducing sugar into liquid form. Add alcohol immediately before fine straining into suitable decanter. Serve hot with a slice of apple and/or pear to garnish.
Available in: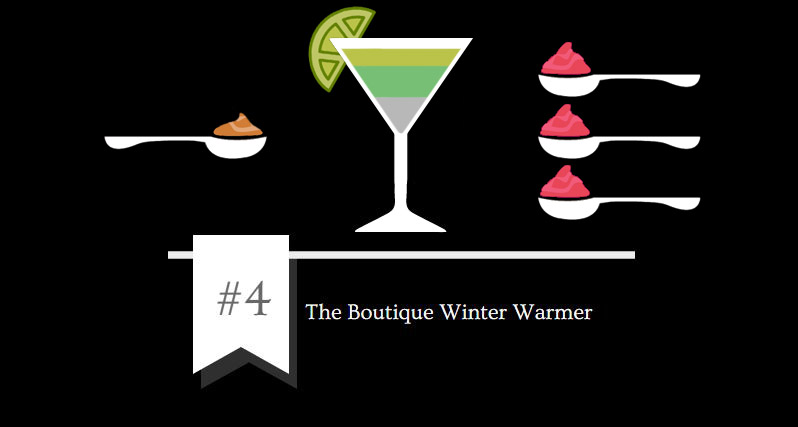 Ingredients:
50ml Absolut Vodka
50ml Apple Juice
Juice of half a Lime
3 Bar spoons of local Raspberry Jam
Half a Bar spoon of ground Cinnamon
Method:
Shake all ingredients together in a shaker with ice. The Martini glass is cooled on ice and then rimmed round just over half the glass with local honey and brown sugar; strain the drink into the glass and top with a slice of lime and a sprinkle of ground cinnamon.
From the mouth of the mixologist himself:
"When I serve this to our guests I explain to them to try drinking the cocktail both from the clear rim of the glass and the honey and sugar side, so they can decide which side they prefer to drink it from. People tend to like to drink it through the sugar, but if they don't want it to be quite as sweet I recommend them the clear side. The lime and cinnamon make it nice and wintery, they give you the flavours of Christmas, but there is also a good depth to the drink with the local jam. It is definitely one for people with a slightly sweeter tooth!"
Available in Chalet M, Morzine
No matter your poison, here at Ultimate Luxury Chalets we can help you find the perfect luxury ski chalet for you and your group. Why not give us a call on (+44) 1202 203653 or send us an email?