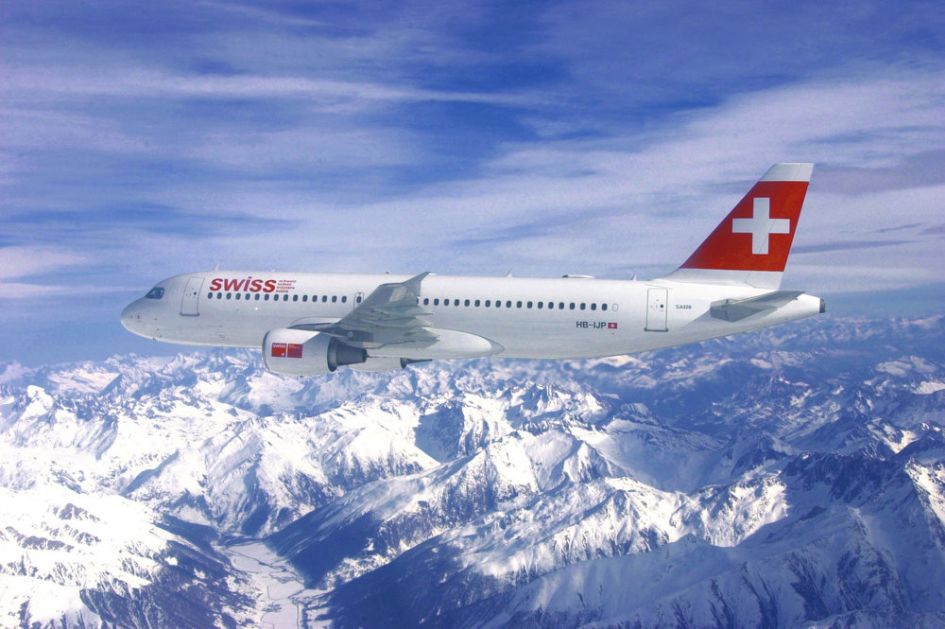 You may or may not be surprised to learn that an Alps ski holiday draws in winter sports enthusiasts from not only Europe but in fact all over the world! There is some truly fantastic skiing spread over the globe, so it may seem a little strange that many skiers will travel halfway across the world for a ski holiday in the Alps. Day in day out we are talking with more and more clients from outside of Europe. So, if you are curious to know what makes the Alps a worldwide desired skiing destination, read on to find who's coming to the best ski resorts in Europe and why!
China – Ski Holidays for Chinese New Year

If you are looking to make your Chinese New Year a colourful and memorable one, the Alps might not be one of the first locations that comes to mind. However, more and more guests are travelling from China to come and celebrate Chinese New Year in this special way. Expect fireworks, some of the best skiing in Europe, and a personalised service from chalet owners for this special occasion. Now who would say no to skiing in the Alps at Chinese New Year?

Key Calendar Dates: Chinese New Year is on Tuesday 5th February 2019
How long is the flight? Approximately 11 hours from Beijing to Geneva or 12 hours and 30 minutes from Hong Kong.
Air Miles: 5,109 miles or 8,198 kilometres (Beijing – Geneva) or 9520 kilometers (Geneva – Hong Kong)
Time Difference: China is +6hrs to France, Austria and Switzerland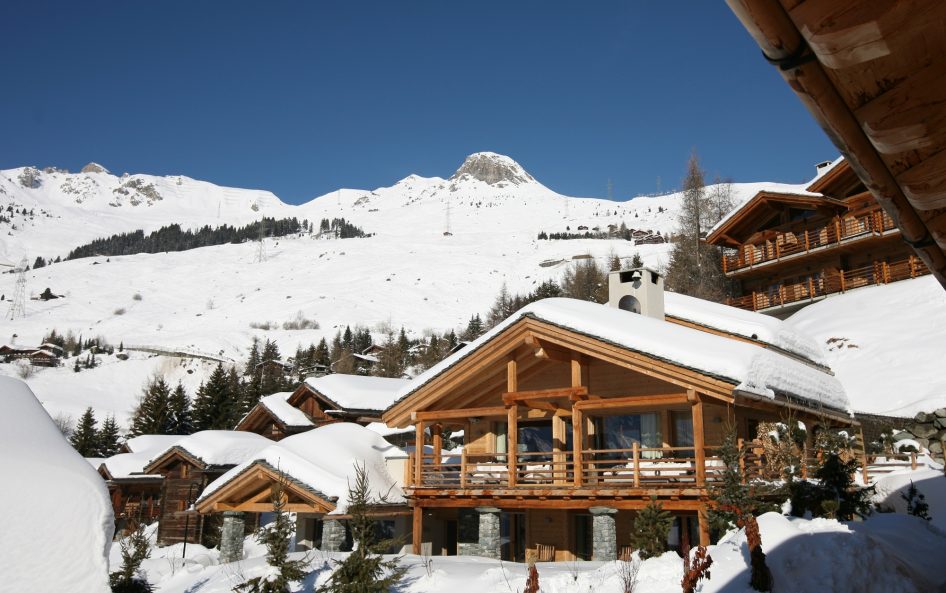 Chalet Spa in Verbier looks to make your CNY in Verbier a great one by ensuring that all the plans for your Chinese New Year in the Alps are made as easy as possible. They will offer dedicated Chinese support for all stages in the booking process, before, during and after your time in the Swiss Alps. Chinese drivers, host and chef are also available on request.
South America – Luxury Escape from Carnaval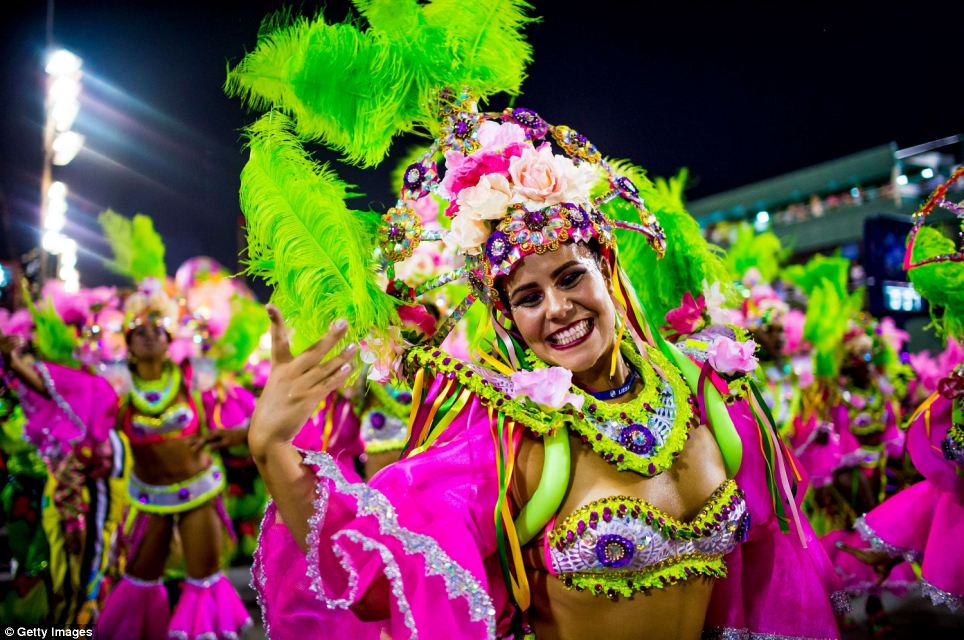 Carnaval is widely celebrated throughout South America and takes place within the first week of March. Although for many, Carnaval in South America is an amazing celebration of colour, music and dance, for those who experience it year on year (and the crowds that come with it), it can become a time of despair rather than delight. We are now getting a lot of requests from people looking to escape on a ski holiday to the Swiss or French Alps for Carnaval, and it's easy to see why. The peace and tranquillity of a Carnaval holiday in the Alps seems a world away to that of the bustling streets of South America!

Key Calendar Dates: Carnaval (Carnival) commences on 1st March and ends on 4th March 2019
How long is the flight? Approximately 15 hours from Rio de Janeiro, Brazil to Geneva, Switzerland
Air Miles: 5,688 miles or 9,121 kilometres (Rio de Janeiro – Geneva)
Time Difference: Rio de Janiero, Brazil is -5hrs to France, Austria and Switzerland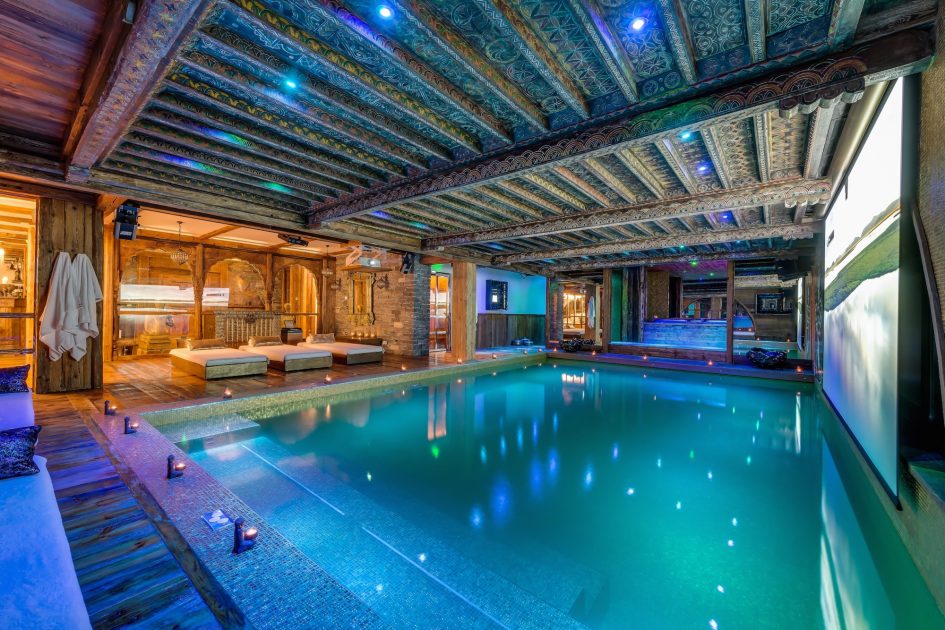 By getting away from Carnaval to some of the best ski resorts in Europe doesn't mean you have to miss out on all the fun and celebrations. Why not book a luxury chalet with some amazing facilities, gourmet service and a dedicated concierge team to help you plan your own way of celebrating in style? Marco Polo in Val d'Isere is still available for the week and certainly has the wow factor you could be looking for with its private pool, cinema room, games room and bar area.
Russia – Skiing in Russian Orthodox Week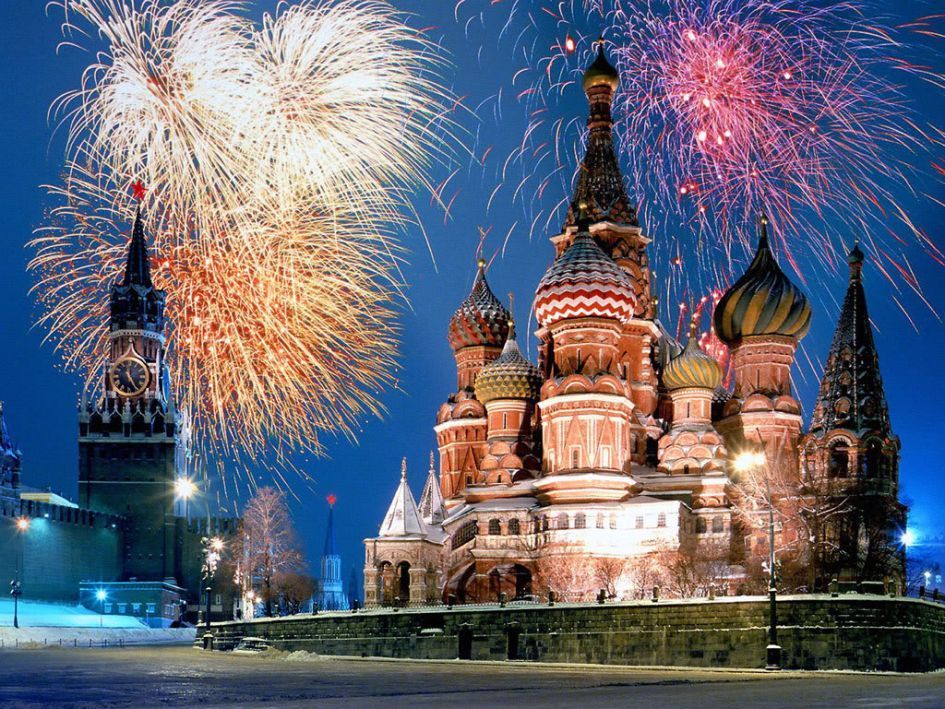 Russian Orthodox, also known as Russian New Year, is a huge celebration that brings big crowds to the luxury chalets of Courchevel 1850 and Val d'Isere in the French Alps for the early weeks of January. Many families will choose to celebrate this special occasion with a ski holiday for Russian New Year, and it is by no means a small affair. We will help to ensure you party in style by booking some of the most extravagant chalets around, from chalets with private helicopters to chalets with a private nightclub!

Key Calendar Dates: Orthodox Christmas Day is 7th January
How long is the flight? Approximately 3 hours 45 minutes Moscow – Geneva
Air Miles: 1,502 miles or 2,417 kilometres (Moscow – Geneva)
Time Difference: Russia +1 hour ahead of France, Switzerland and Austria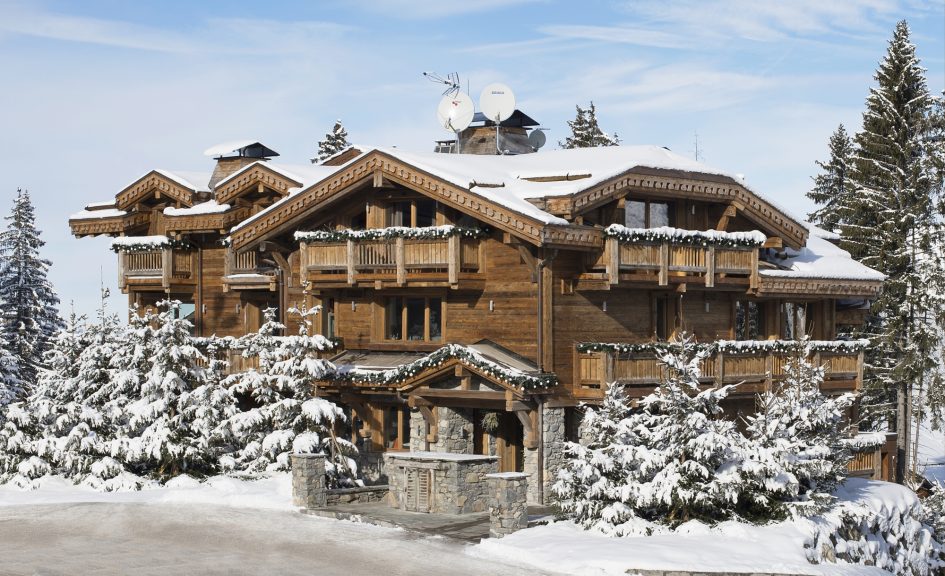 With such high demand for Russian New Year ski chalets in the Alps, there are few chalets still available over this period in Courchevel 1850. However, we have the delight to bring back the stunning Chalet Tahoe to our top 100 chalets collection and better news – this week is still available!
Australia – Long Stay New YEAR Celebrations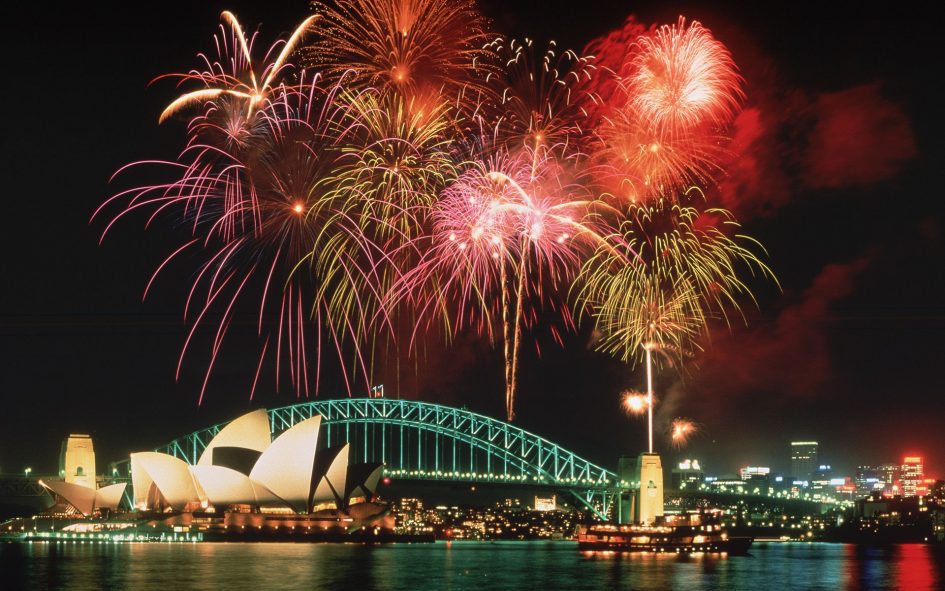 A long-haul ski holiday to Europe is well worth the jetlag! Don't believe me? Then imagine spectacular firework displays, torch-lit ski shows, an abundance of Lederhosen, and dancing on bar tables until the early hours at La Folie Douce! A New Year ski holiday to the Alps is a fantastic way to see the year in. Another top tip is to add a few extra days to your ski holiday and you will get to enjoy the empty January pistes – Bonza!
How long is the flight? Approximately 22 hours from Sydney to Geneva with one stop
Air Miles: 10,410 miles or 16,753 kilometres (Sydney – Geneva)
Time Difference: Sydney +9 hours ahead of France, Switzerland and Austria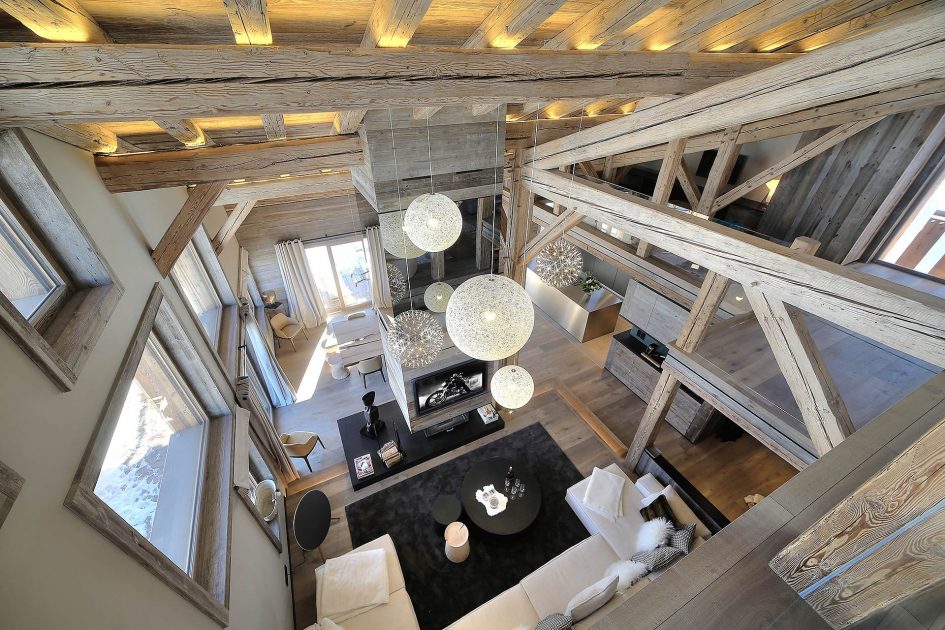 Chalet My World in Combloux, Megeve could be the ideal New Year ski chalet for your group. Available for both the week or longer, the chalet team will ensure the long flight was worth your while. In the chalet you can experience gourmet delights prepared by your private chef and also a relaxing spa treatment in the fabulous wellness area and massage room.
Global Groups – A Christmas SKi HOliday Gathering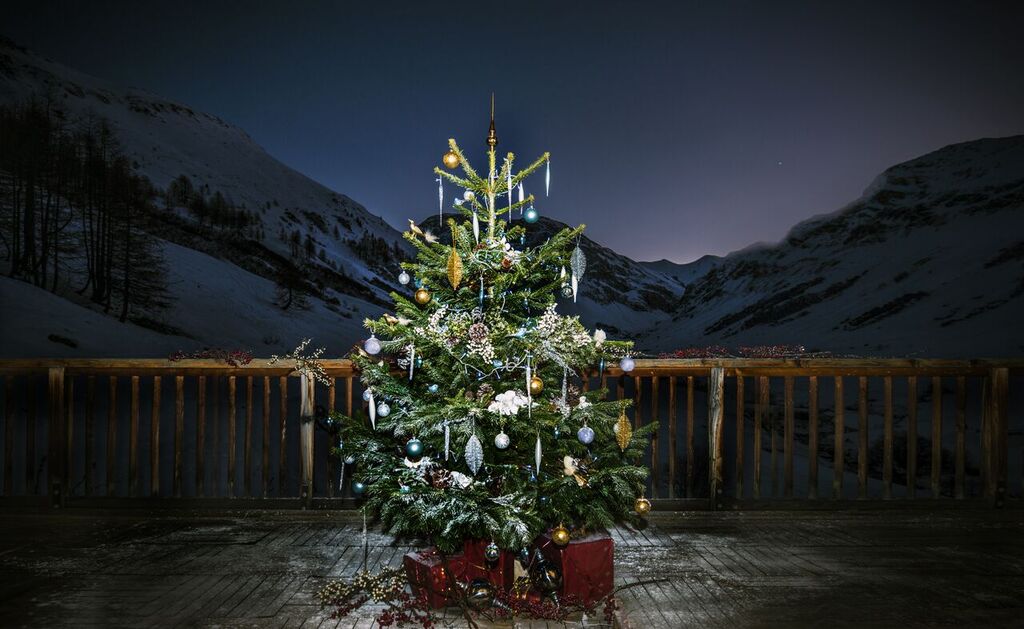 For the family and friends spread out over the world then why not use the Alps as the idyllic meeting point for your annual gatherings? We know it can be really hard to get a group together when travelling is involved, but with our collection of luxury ski chalets for groups, we can help to make sure you all get to meet up in one place. After all, Christmas is the best time to get together. Take a look at our top luxury ski chalets for Christmas and let the festivities commence!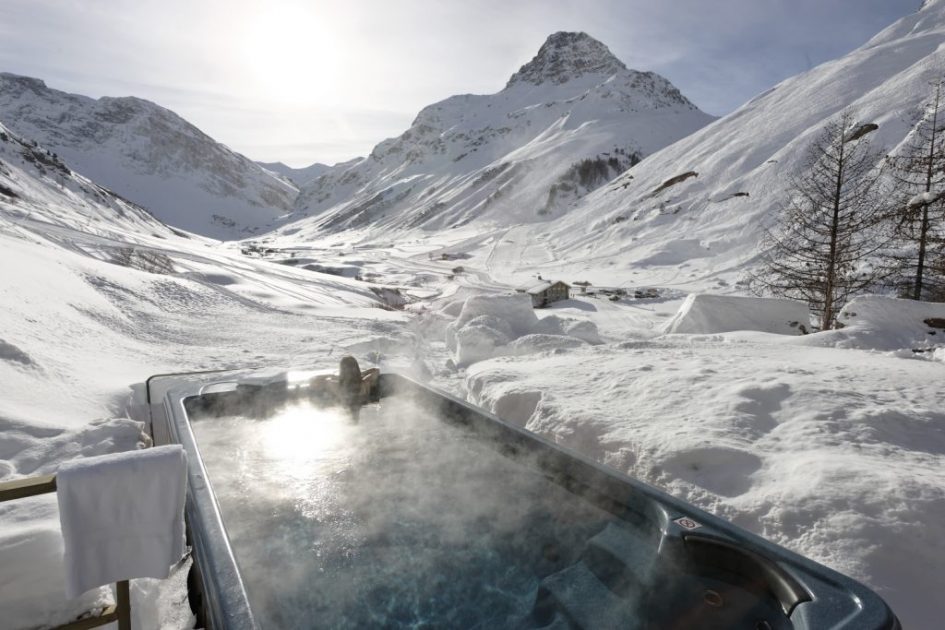 Chalet Le Chardon in Val d'Isere is the perfect large group ski chalet, with 10 en-suite bedrooms, meaning it can welcome up to 20 guests. Chalet Le Chardon is currently offering a special offer for Christmas week saving groups £20,000 on their ski holiday this year! The chalet is being offered at £45,000 GBP reduced from £65,000 GBP. Now that's just £2,250 per person if taken full occupancy! Give us a call or send an email to find out more.
Although we are a UK based company, we welcome guests from across the world, making your Alps ski holiday as easy and hassle-free as possible. With our knowledgeable ski experts, we can ensure you get the best advice and tips about the top ski destinations in Europe. We will make sure once you get to the Alps, that you are in the best place to make the most of your trip. Put in a callback request and we can ring you to help with the international call charges, or give us a call on +44 (0)1202 203653, alternatively send us an email and we will be happy to help you with your request.