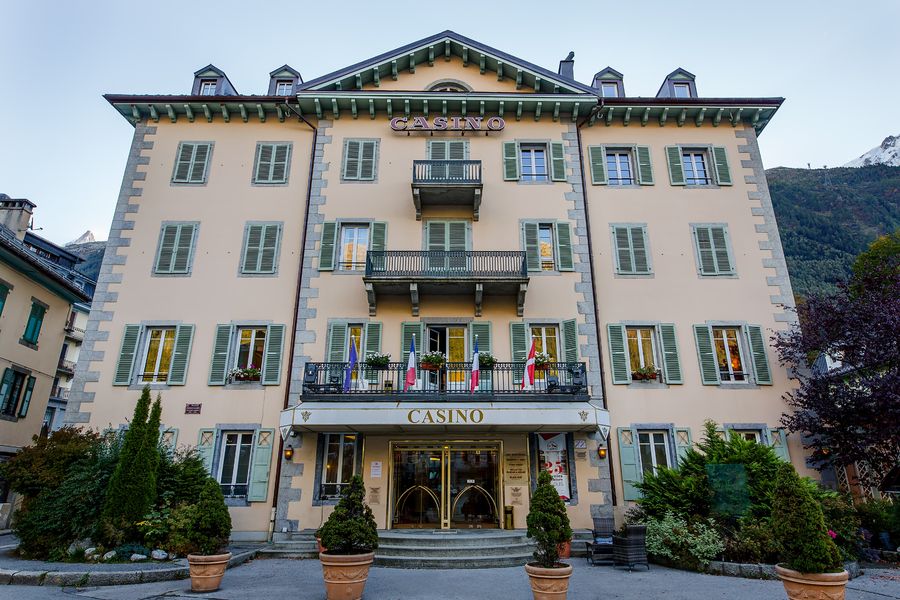 Snow isn't the only thing fluttering in the Alps. Some holidaymakers enjoy a trip to the casino in their chosen ski resort. You might be thinking that there are lots of casinos in the Alps, but you would be mistaken, they are few and far between. So we thought we would break it down and let you know where to head if you fancy a flutter this winter. If you are someone who likes to beat the dealer or the house, this is the guide on where to go for your gambling ski holiday. Read on to find out where you can roll the proverbial dice.
The Top Casinos in Ski Resorts…
Casino Barriere, Megeve
Situated in the heart of the luxury ski resort of Megeve is Casino Barriere, surrounded by boutique shops and wonderful restaurants. Run by the well-known Lucien Barriere group, this is one of the more popular casinos in the Alps. There are a wide variety of games available, from slots and roulette, to blackjack and poker – can you hold your nerve under pressure? If this sounds like your cup of tea, feel free to take a look at our luxury ski chalets in Megeve.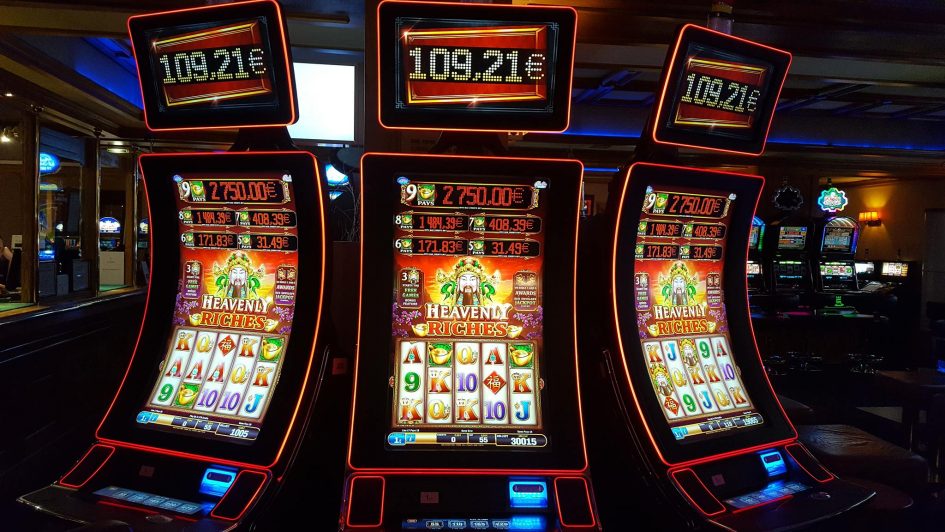 Casino Chamonix-Mont-Blanc, Chamonix
Could you ask for a more picturesque location for a casino? The Casino Chamonix-Mont-Blanc has that and more. Nestled in the centre of Chamonix with the imposing Aiguille du Midi for a backdrop, this alpine casino is one not to miss. As Chamonix is an all year round town, guests can visit the casino at any time of the year. If you want to come and experience the Chamonix magic, then a luxury ski chalet in Chamonix could be for you.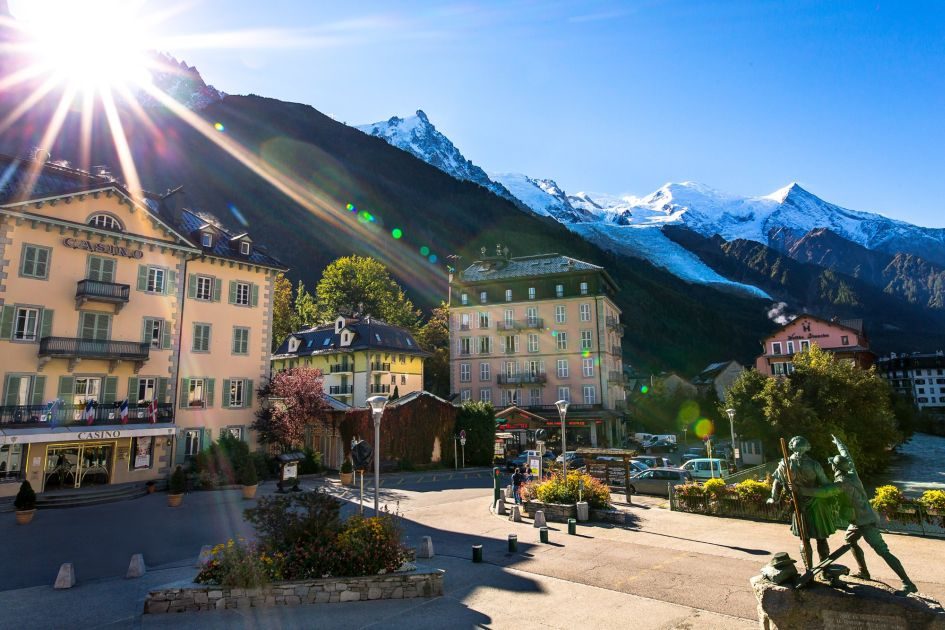 Casino Davos, Davos
Davos is home to the World Economic Forum (WEF) each winter, and many other large-scale events around the calendar, making this the hotspot for mixing business with pleasure. This Swiss ski resort's casino is one of the biggest casinos in the Alps, where a large number of delegates and high net worth individuals descend to enjoy a visit after their long business meetings in the area. With there only being one luxury chalet in Davos of note, The Tivoli Lodge, where better to stay? Plus, it's only a 10-minute chauffeured drive to the casino.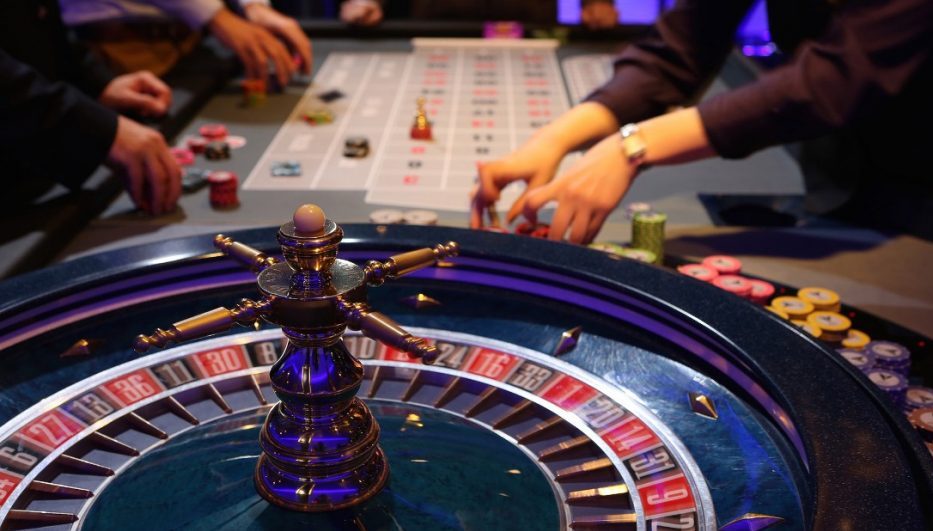 Casino Kitzbühel, Kitzbühel
Austria is home to a few alpine casinos, arguably the most famous of them is the Casino Kitzbühel. As part of the Hotel Goldener Greif, the casino plays host to many fabulous events, including themed nights, gala dinners and lively parties. To go alongside the gambling, there is a fantastic restaurant which provides gamblers and party goers alike with somewhere to enjoy the local Tyrolean flare and delicacies. And there's even more money to be made betting on the local Hahnenkamm race, known locally as the Streif. If you want to experience Kitzbühel's unique race you can always visit the Hahnenkamm Lodge, Kitzbühel's premier ski in, ski out luxury chalet.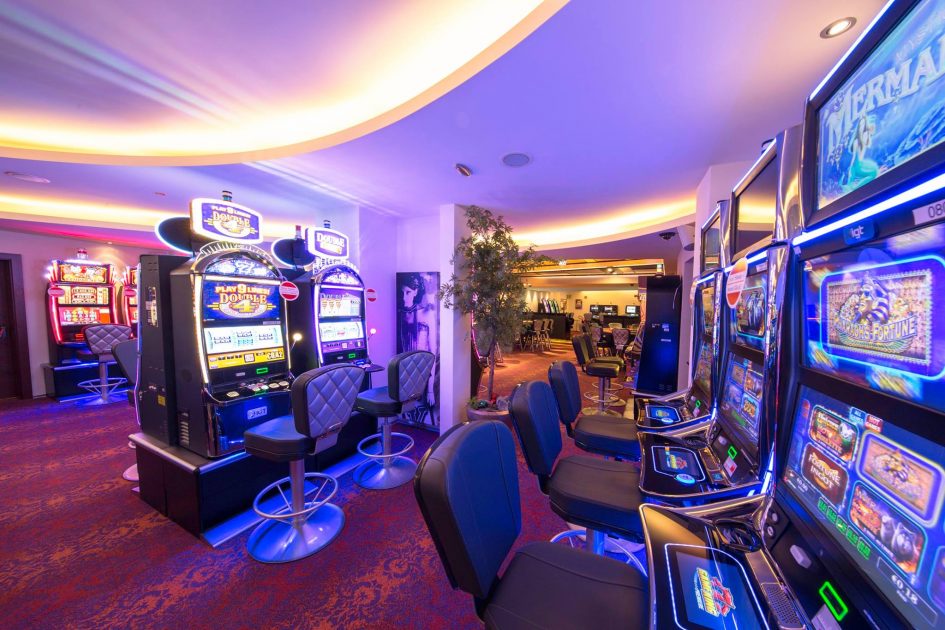 Le Petit Palais, Courchevel 1850
Here is a slight twist on the final casino in the Alps; how about a casino in a luxury chalet? Although not technically a casino, Le Petit Palais in Courchevel 1850 has an amazing card table in the middle of the entertainment area, perfect for winning a few Euros off your friends. As luxury chalets go, Le Petit Palais is up there in terms of being one of the finest available on the rental market. Can you afford to gamble not booking this luxury ski chalet?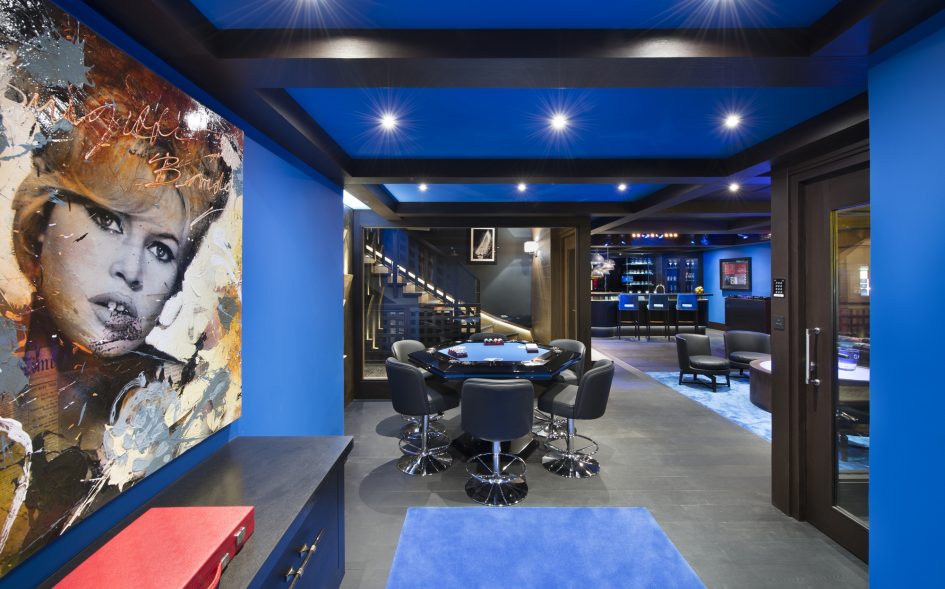 Skiers and snowboarders alike are gamblers, it's in our nature to take on the mountainous terrain and be rewarded with the thrills. We clip into our skis, strap into our boards and go hunting for the fresh snow and exhilarating terrain, both on and off the slopes. Gamble in the casinos or on the slopes, or both, the choice is yours!
If you would like any further information on the casinos or the resorts where you can find these alpine casinos, then please do get in touch, we would love to hear from you. You can give us a call on +44 1202 203653 or send us an email.