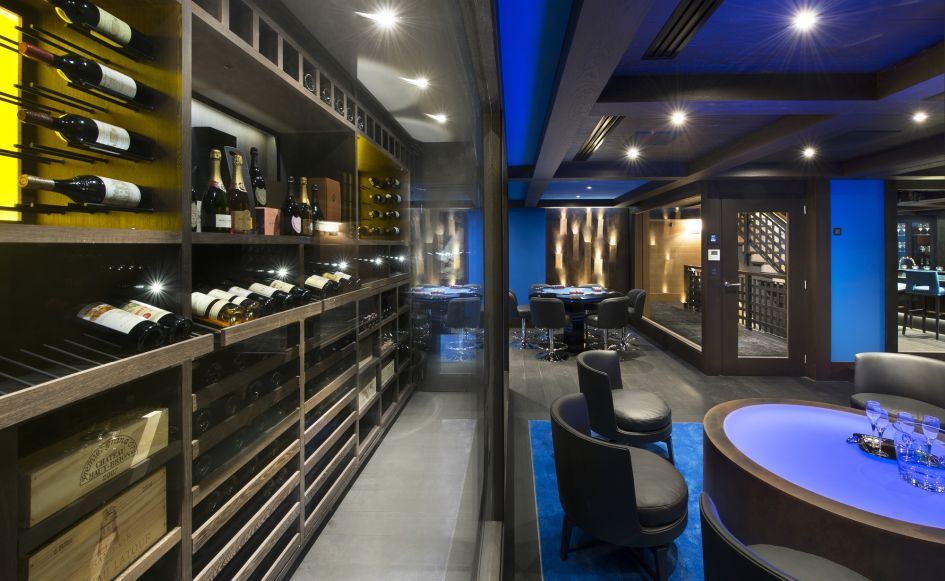 Do you regularly visit the Alps and are after a little je ne sais quoi this time? Take a look at this fabulous selection of very unique luxury catered ski chalets with something a bit different for your next ski holiday or wow factor for that special occasion!
The Chalet with a Hidden Swim In, Swim Out Pool…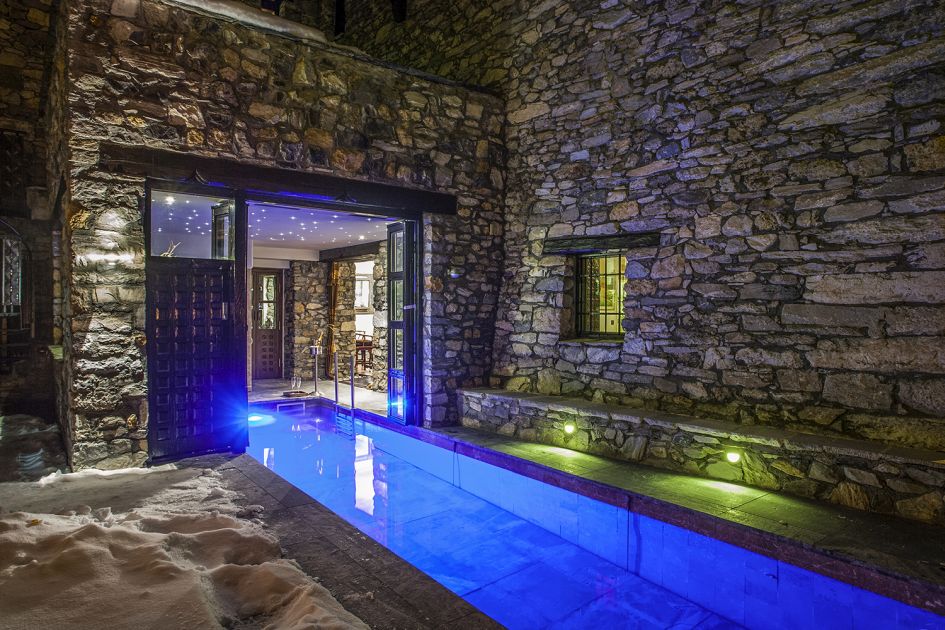 A unique feature of this spectacular luxury chalet in Val d'Isere is the secret swimming pool! Stretching inside and outside of Chalet Toit du Monde, the pool depth can be controlled so that you can adjust the height to suit. Whether you fancy a scenic outdoor swim or relax with the corner jets on, this pool has it all and is something to amaze your friends and family with!
The Chalet where you won't want to go inside…
Chalet Mont Tremblant has outside entertainment to rival most luxury chalets in Meribel! Outside you have a heated infinity pool with jet stream and separate hot tub. For the sunny days there is an expansive south facing terrace.
The Party Chalet…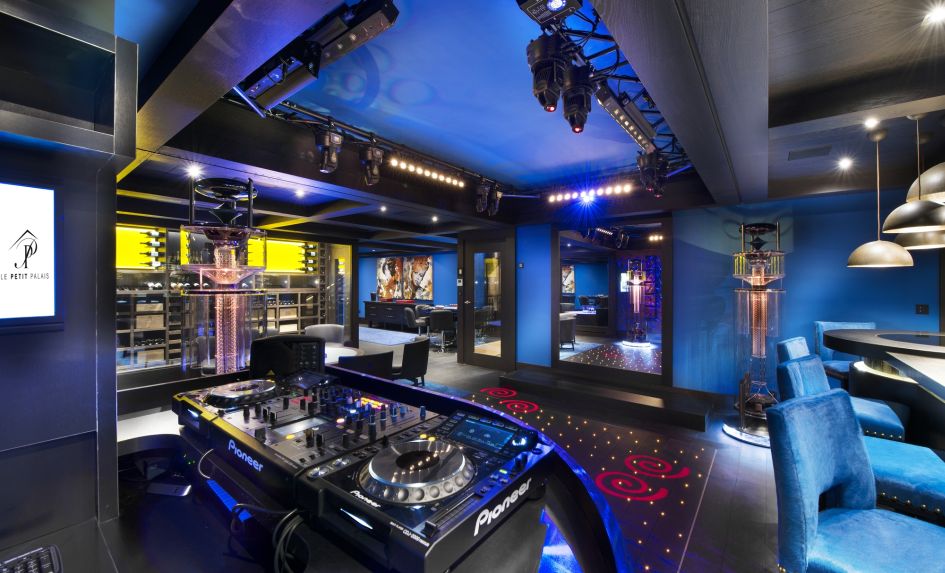 Luxury Chalets in Courchevel are, as expected, top of the range. Being able to say that your chalet has a nightclub probably tops it! In Le Petit Palais you can party the night away with your friends without even having to go anywhere.
The Chalet where you won't get bored…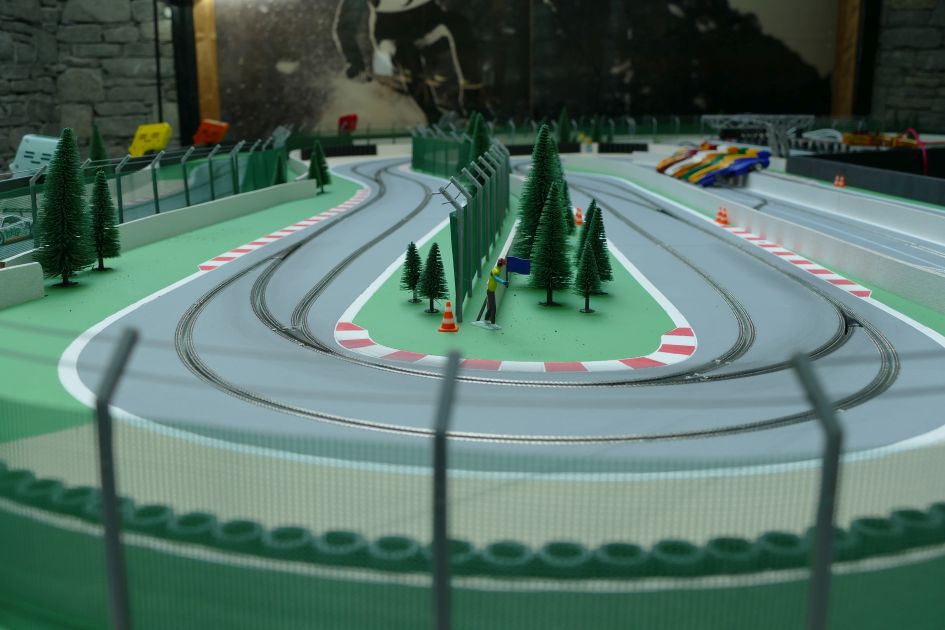 I challenge you to get bored in Chalet Marco Polo…how about a swim in the gold leaf covered pool, cheese and wine tasting in the fromagerie, a game of pool, try to throw a 180 at darts, a work out in the Techno Gym or get involved in the new laser shooting game and retro racing game (Scalextrics for grown ups)! You might even forget you are on a ski holiday!
The Sporty Chalet…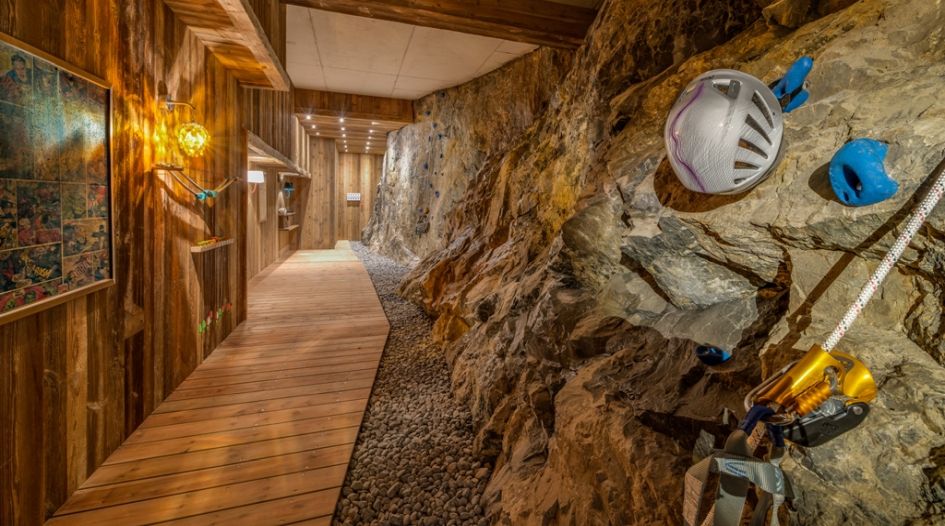 When you want to try what is typically an outdoor sport, in the comfort of your own chalet, why not book Chalet Husky? Perfect for those white out days, or days where you want to give your legs a bit of a rest. Have a go at indoor climbing, archery and rifle shooting. Guests of all ages will love it!
When you are thinking about your next luxury ski holiday, be sure to get in touch. We can find you that something extra special! Our Ski Specialists experience these amazing properties for themselves in order to provide you with a personal perspective. You can talk to one of them by calling us on +44 (0)1202 203653 or by sending us an email.