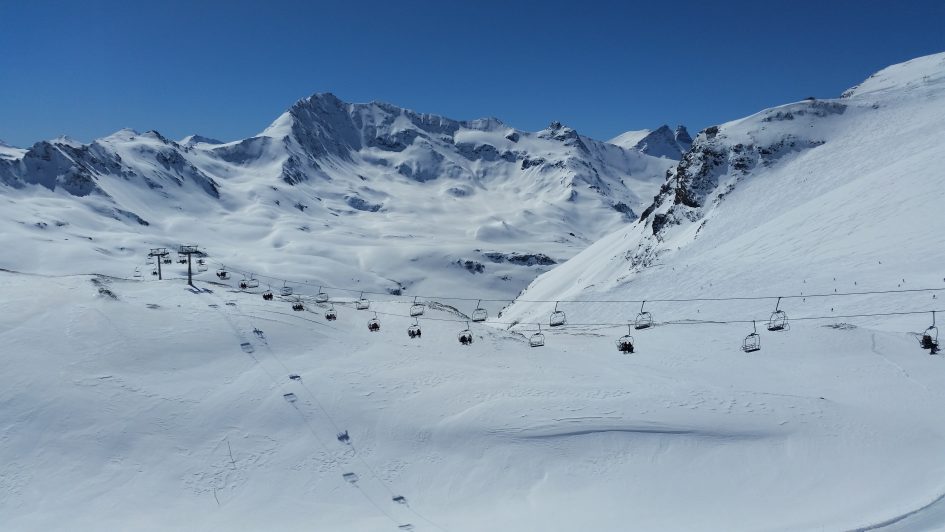 The spring is now upon us and with it widespread reports of some fantastic snowfall across the Alps. This is always a good sign that the final weeks of the season are going to be ones that are full of fluffy snow, bluebird skies and goggle tans!
With this in mind, I present you with our best spring skiing deals that are still available from our Ultimate Luxury Chalets portfolio. Let's face it, who doesn't love a great end of season last minute ski deal to ensure they get the best value for luxury possible!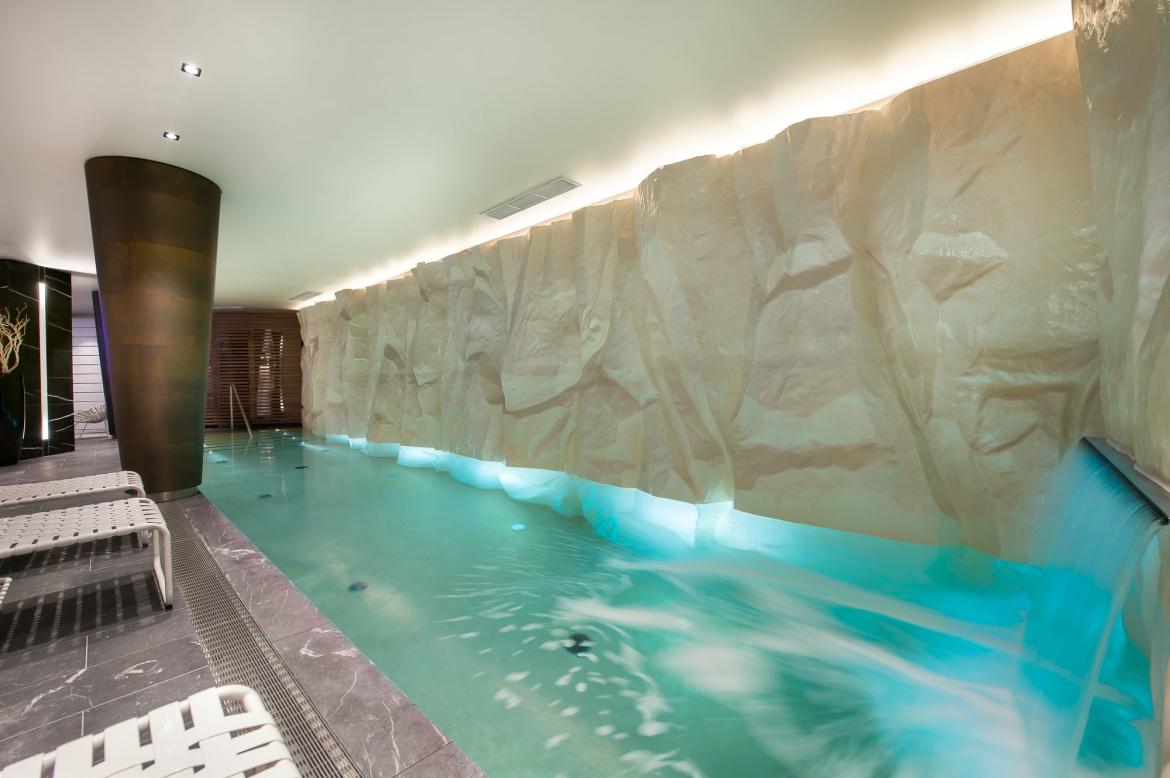 La Datcha in Courchevel 1850 provides you with James Bond like features such as the swimming pool, pictured above, to really indulge in after a days skiing! If you are looking to visit Courchevel 1850 for a last minute spring ski deal, then look no further. This opulent chalet is doing a deal for 2 weeks in April that will ensure you get the most value for an Ultimate Luxury chalet as possible. As far as last minute ski deals go, this is one that you should enquire about before its too late!
Discounted from €160,000 EUR
Available 2nd April – 16th April – €100,000 EUR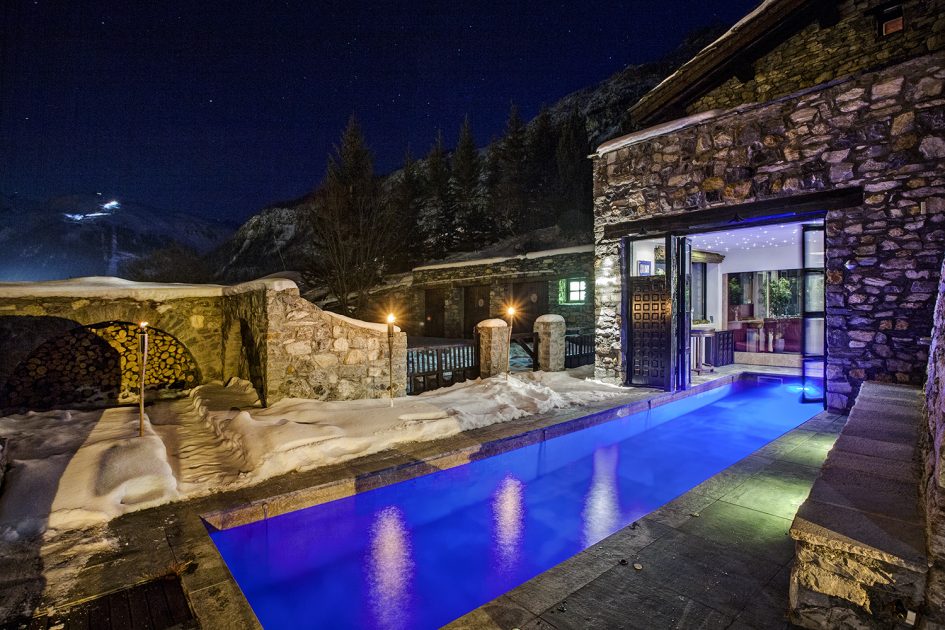 Chalet Toit du Monde in Val d'Isere is arguably one of the best chalets in resort. At a resort altitude of 1850 metres, the Espace Killy region of France is always a good performer for end of season conditions! This chalet comes with all the features imaginable including an adjustable depth pool, en-suite Hammam/shower rooms as well as having one of the best ski in/ski out positions in Val d'Isere. With one final week in March still available, this chalet is offering the perfect last minute luxury chalet deal that will ensure you have a memorable holiday at an affordable price.
Discounted from £18,500 GBP
Available March 26th – 2nd April – £16,650 GBP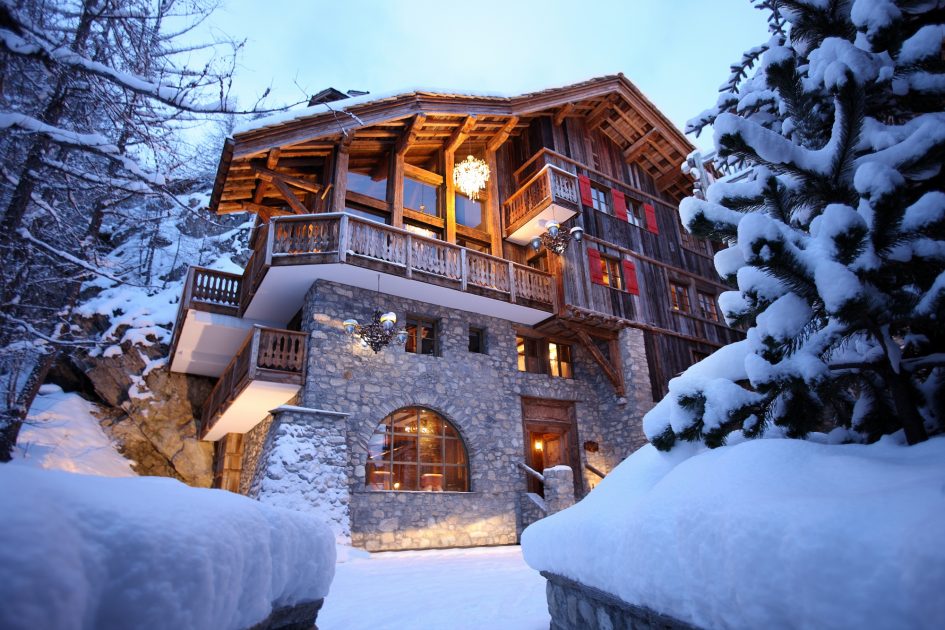 Chalet Le Rocher in Val d'Isere is an undeniably luxurious chalet in a private location in Val d'Isere. Providing large open plan spaces, a beautiful swimming pool and a level of service that is hard to beat, you will want to ensure you spend your end of season ski holiday here. The chalet has been in high demand this season and only has 2 weeks remaining with both coming at a hugely discounted price.
Discounted from £46,200 GBP
Available 2nd April – 11th April – £34,000 GBP
Discounted from £41,800 GBP
Available 9th April – 16th April – £30,000 GBP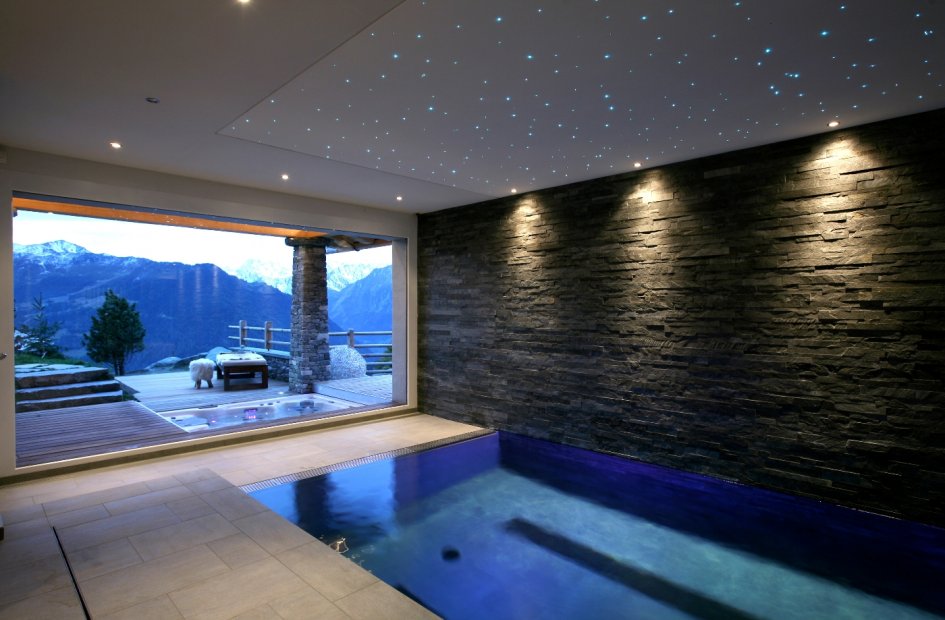 Chalet Spa in Verbier has views like now other from it's pool and you can see the charm with this chalets curb appeal being beautifully designed and finished to the highest standards! Having recently received over one metre of snow in 24 hours this week, Verbier has become a skiers paradise and looks set to be one of the go to destinations for the best last minute conditions!
Discounted from CHF 70,000
Available 19th March – 26th March – CHF 35,000 Swiss Francs
Discounted from CHF 70,000
Available 26th March – 2nd April – CHF 40,000 Swiss Francs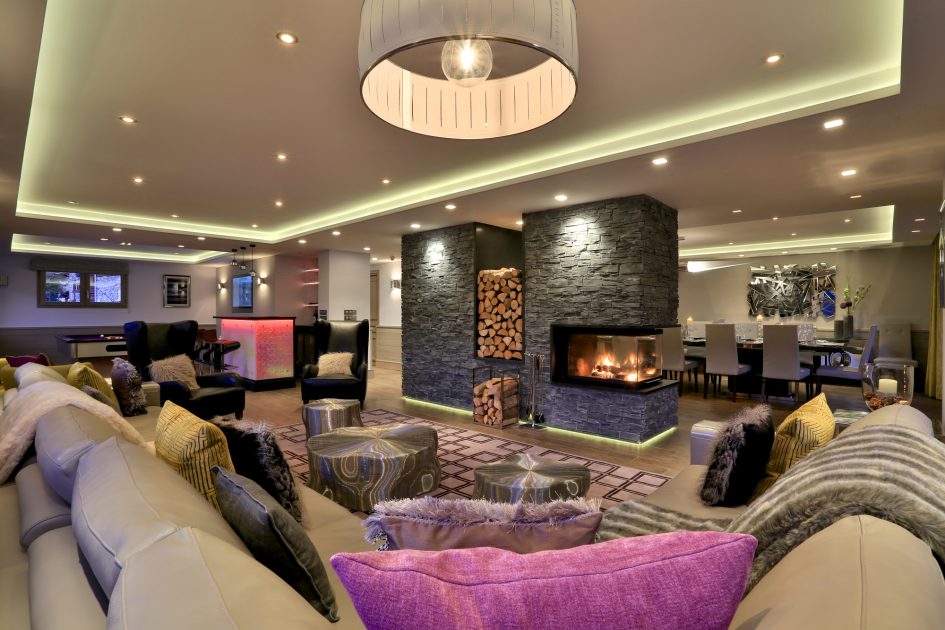 Chalet Pont du Cam in Meribel is an incredibly well located property in the heart of resort with a very professional talented team of staff. Having stayed here personally I couldn't recommend it highly enough! The food service here is fantastic the facilities including the large outdoor hot tub are ideal after a days skiing. The open plan lounge and dining area with a bar and pool table create the perfect environment for socialising. Those wanting an end of season ski deal will need to move quickly as the final week available in the chalet is up for grabs! At the price offered, it won't be hanging around very long.
Discounted from £24,000
Available April 9th – 16th April – £14,000
Get in touch now before you miss out on these incredible last minute ski deals that will be sure to give you a memorable holiday at a great price.
Check our Twitter and Facebook pages for everything luxury across the Alps including updates of the newest properties to our portfolio! If you would like to enquire about the above then get in touch via email or give us a call on +44 1202 203 653.
We look forward to hearing from you and wish you some fantastic spring skiing conditions ahead!
The Ultimate Luxury Chalets Team