How Do You Define Luxury?
When you are asked the question how do you define luxury, what are the first words that come to your mind? Is it unique, opulence, waited on hand and foot, gourmet cusine, pampered? I suppose like everything, it depends how you interpret the question as to how you answer it. Do you believe it's all about great comfort no expense spared; obtaining that specific and desirable yet difficult item; pure pleasure which is only obtained rarely; above and beyond service from start to finish; or only if all of the above are achieved it truly means that your expectations were met and you achieved that desirable and luxurious holiday?
If you had asked me this question only a few months ago when I was travelling through South East Asia I would have answered this question very differently. Most definitely, without a doubt, luxury was air conditioning. When you have sat on a bus in over 35ºC, crammed with locals, tourists, chickens and bags full of durian (the smelliest fruit known to mankind) for over 8 hours, believe me, a room with air conditioning is the height of luxurious. So, I would have to say that most importantly luxury is something at that precise moment in your life which you desire most and is hard to come by. We won't just take my word for it though. I decided to ask a number of my nearest and dearest to see what their perception of luxury is. Their responses are as follows:
'Luxury is an experience. Both short term and perpetual, however to really appreciate it, it should be a higher level of experience than your normal. Accommodation is a great example of how to define this. Your house is lovely, but your luxury ski in ski out ski chalet has all the extras, the bells and whistles!' For any husbands out there I'll just give you a quick tip – a romantic and pampered weekend away to treat my wife to enjoy some mesmerising mountain views, while enjoying some bubbly in a hot tub under the stars would have been the better response.
'A big beautiful suite, with fluffy white pillows and beautifully decorated. 24 hour room service and frequent massages. I'd also like a hairdresser and beautician so I can continue drinking expensive champagne out of crystal glassware, while somebody else makes me pretty.'
Funnily enough all the people I asked who have children stated that for them luxury would be a weekend away child free, to allow time for themselves – to have a bath without being interrupted, a spa treatment and some incredible food that they don't have to cook.
Did you agree with what they had to say? Is it the same as your definition of luxury?!

To say I was amazed when looking through the Ultimate Luxury Chalet portfolio on my first day a few weeks back would be an understatement. The word luxury doesn't express enough how spectacular these 100 luxury ski chalets are. As we've seen from above, comfort, the little touches, the stunning master suite, spa treatments, gourmet gastronomy and child free days seemed to be the overwhelming response. Here's our guide to the top 10 luxuries of a ski holiday:
The Ultimate Service
If it's all about the service then check out Chesa Falcun where their ethos is "see all without looking; hear all without listening; be attentive without being servile; anticipate without being presumptuous." Nothing ever seems to be too much trouble.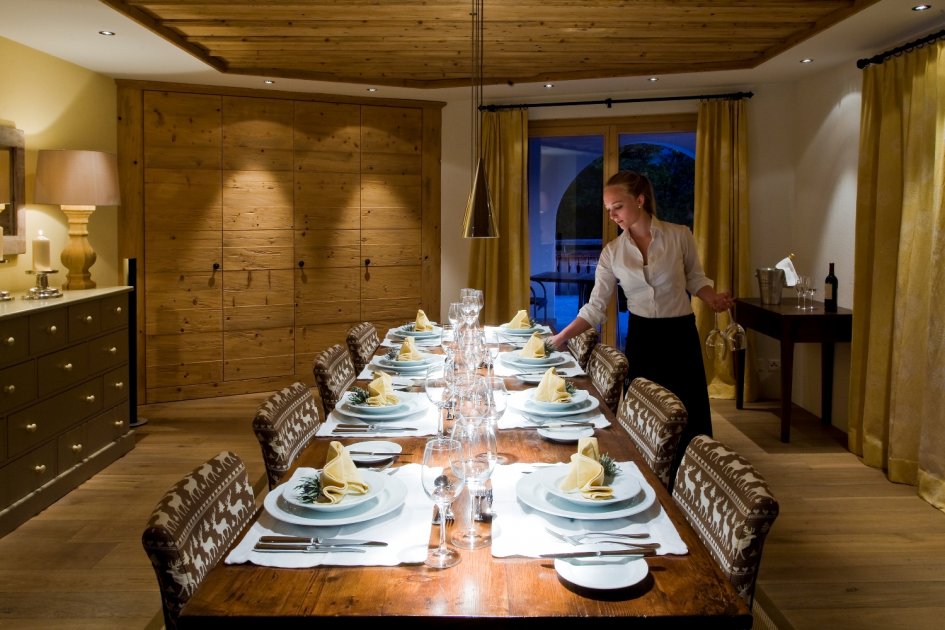 The Ultimate Gastronomy
I'm the first to say I love food, especially if I haven't tried it before. To be able to taste and enjoy exquisite mouth watering dishes is a pure honour and truly makes a holiday. For an experience like no other, try Chalet De La Cloche.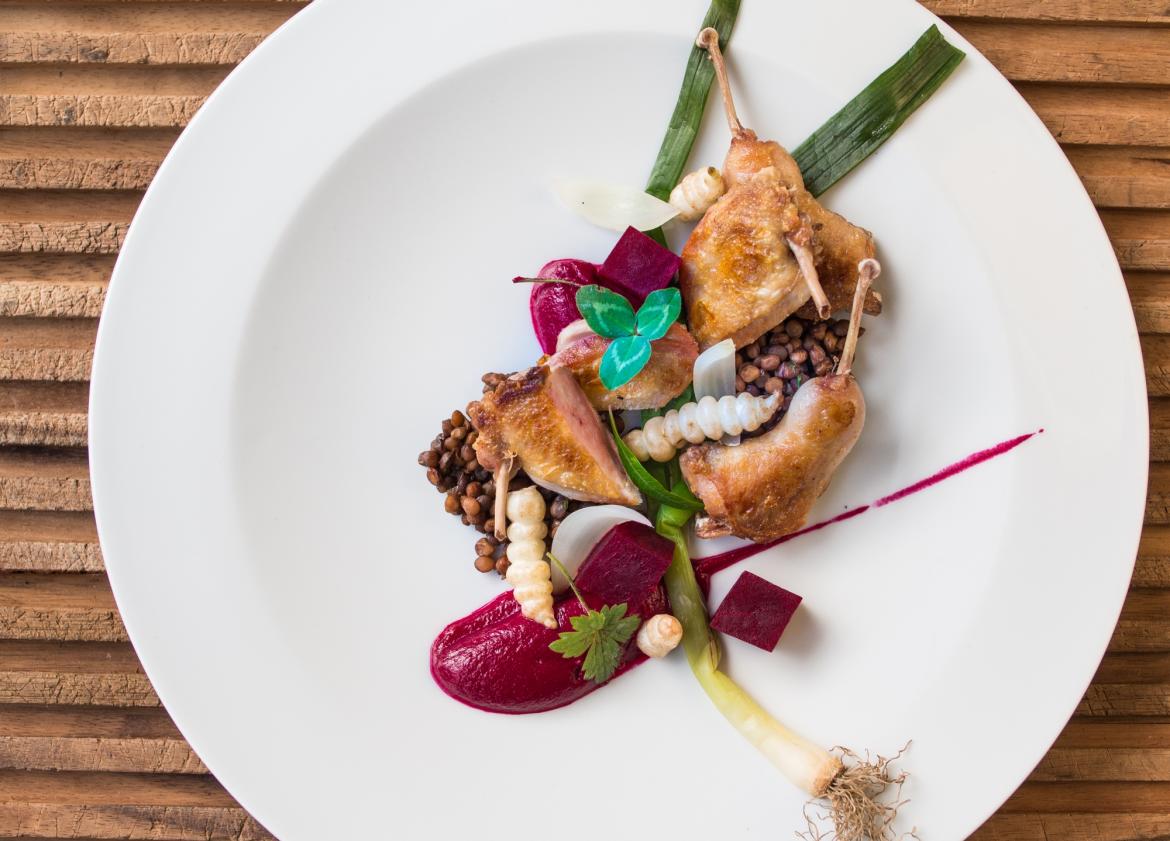 The Ultimate Wine Collection
Chalet La Tene where you can ask the Chef for the best wine, which has been carefully selected and sourced from the leading French vineyards, to accompany your gourmet meal. Or why not have some fun and head down to the wine cave, to have a browse, and pick your favourite.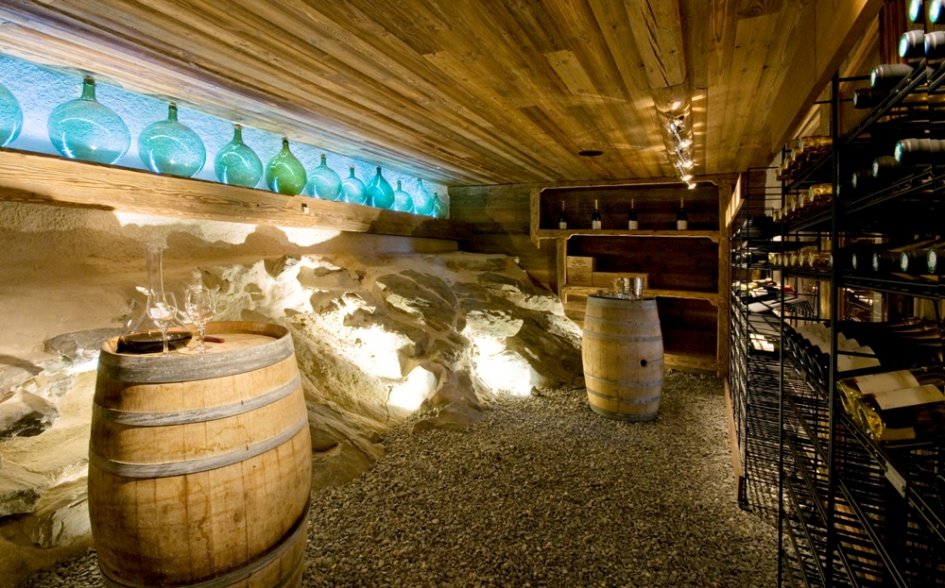 The Ultimate Pampering
Or is it more important to be completely and utterly pampered having the ultimate spa treatment along with a sauna and steam room? Again there are many to choose from at Ultimate Luxury Chalets but how about enjoying your luxury massage at Chalet Le Rocher where you can be at one with nature in the exquisite treatment room, which is carved into the rock face.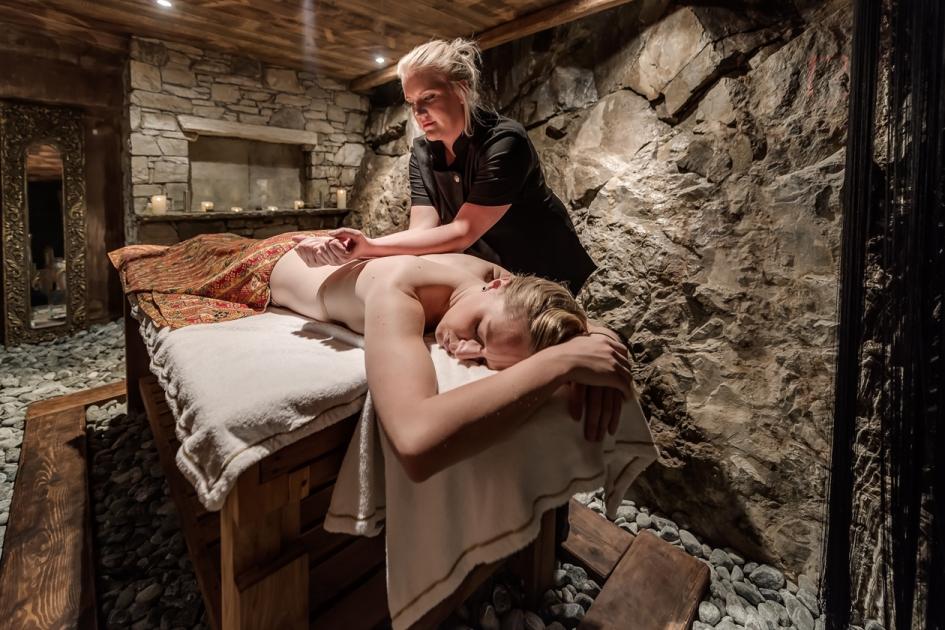 The Ultimate Swimming Pool
How about that incredible indoor or outdoor swimming pool along with that sensational hot tub to soothe your aching muscles. Go on, give Mont Tremblant a try.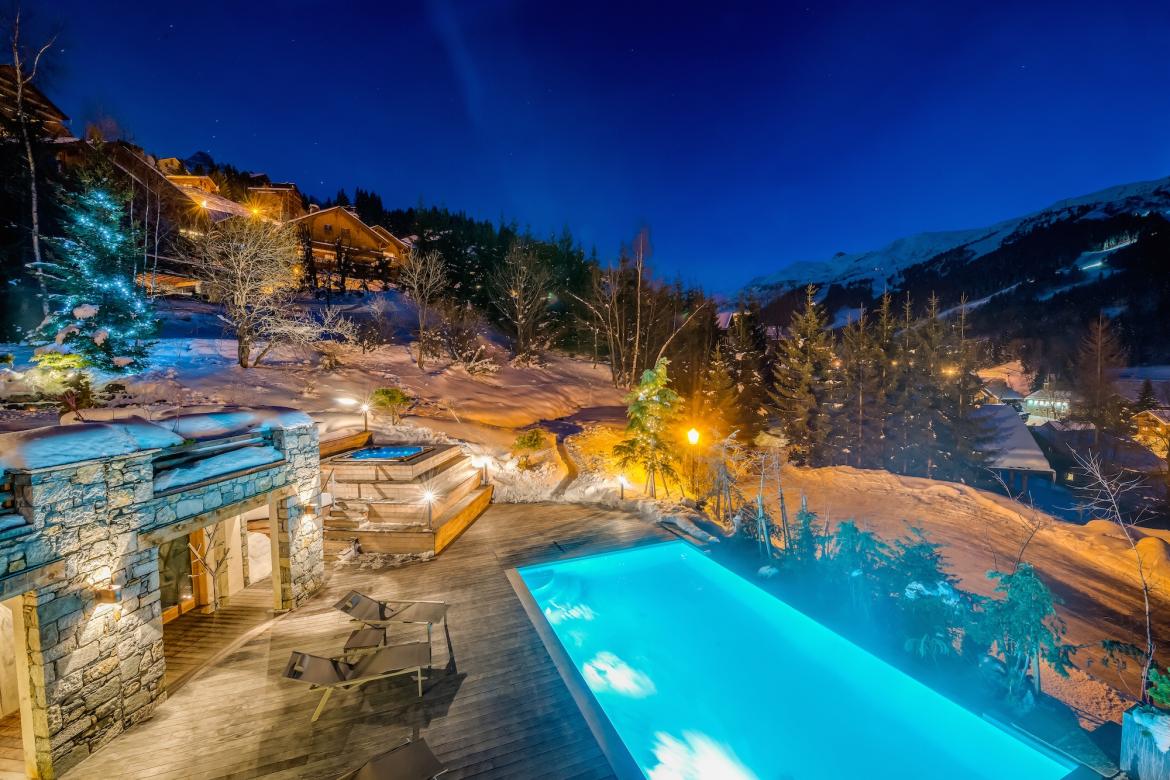 The Ultimate Hot Tub
What could be more idyllic than relaxing in Pierre Avoi's hot tub enjoying the jaw-dropping views of the Combins and the Mont Blanc massif?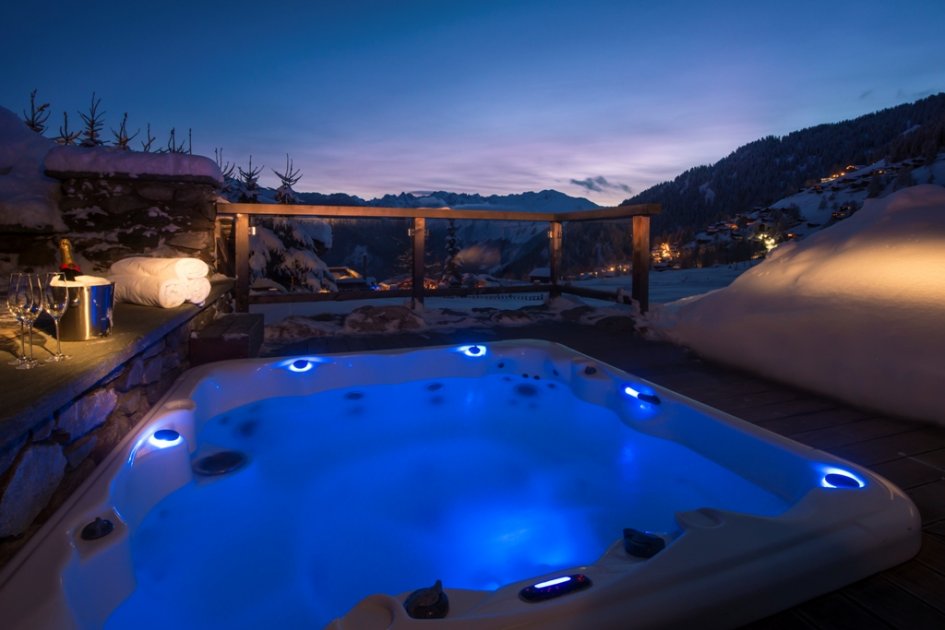 The Ultimate Home from Home
Toit du Monde is perfect place to relax and snuggle up with your loved ones in total comfort, after a day of carving up the slopes.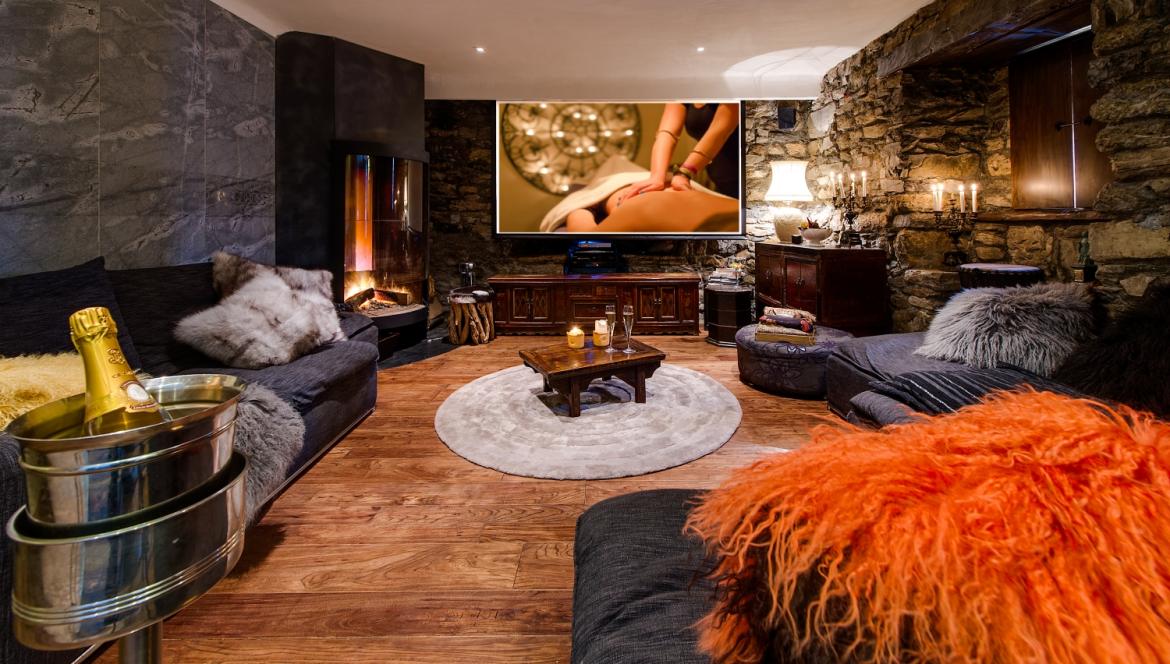 The Ultimate Cinema Room
I love a good movie as much as the next person, where you can escape to another world for a few hours. The cinema room at Chalet Ormello is my idea of heaven.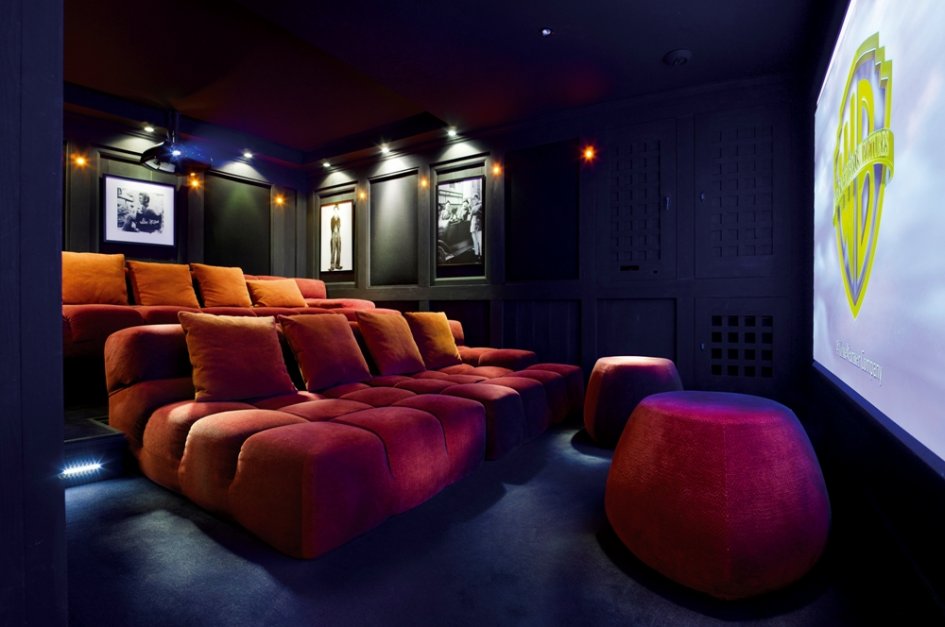 The Ultimate Private Party
In-house nightclub anyone? If you are like me and love the idea of all of your favourite people under the same roof and being able to dance the night away with them, then Le Petit Palais is a perfect option.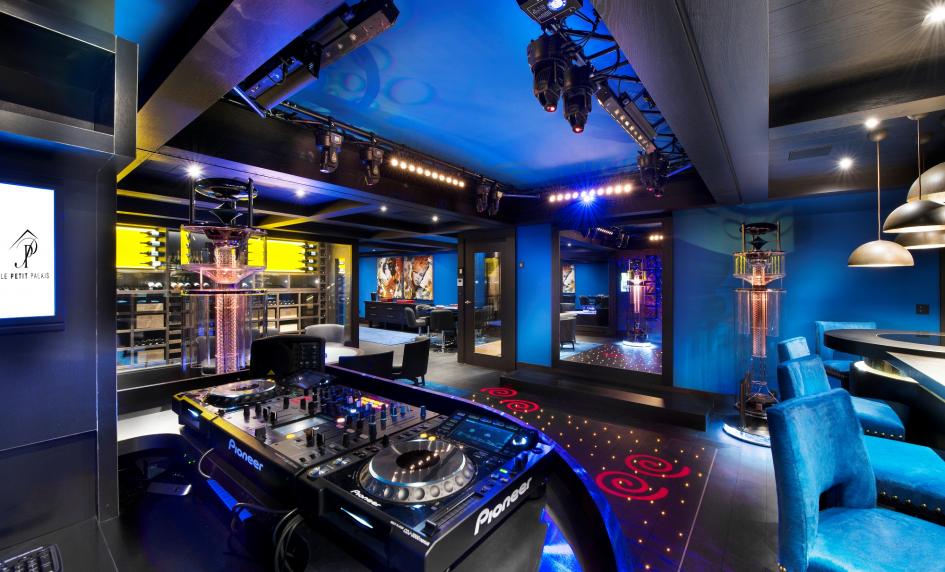 The Ultimate Seclusion
Or quite simply, if it's all about the privacy and tranquility then how about my personal favourite Le Grand Joux. A remote chalet, tucked away in the trees and only accessible by skidoo.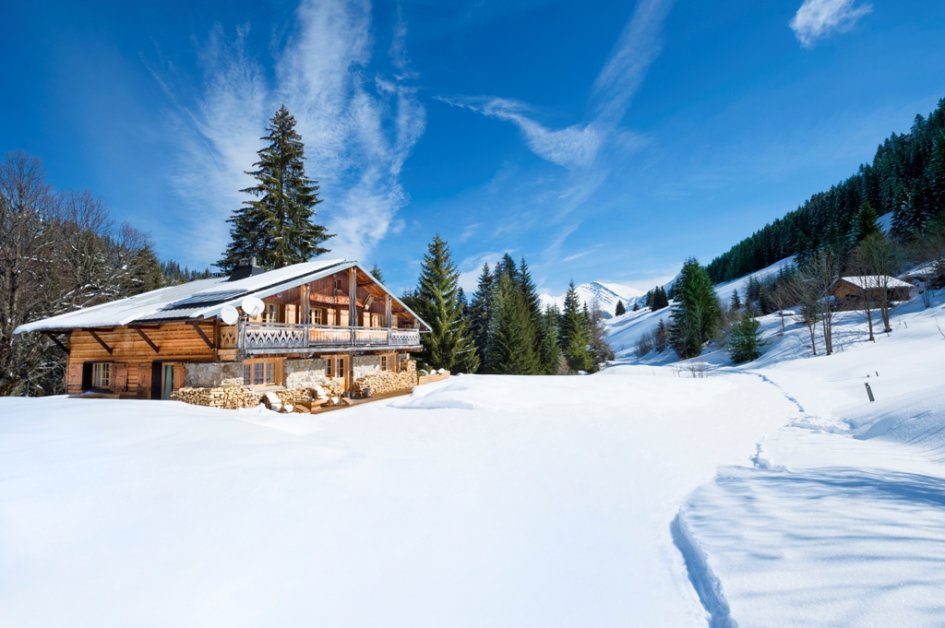 Whether it's those desirable yet difficult items to obtain – your favourite delicacy flown in especially for you; or that incredible service – Michelin star in house chef, personal 24hr butler and chauffeur; or that ultimate experience – heli skiing followed by lunch on top of the mountain; or even just privacy and escapism from your busy life; I can assure you that we at Ultimate Luxury Chalets can help you find what you are looking for.
All you have to do now is sit back, relax and let Ultimate Luxury Chalets help find you that desirable and one off experience like no other by either dropping us an email or giving us a call on +44 (0)1202 203 653. Before you know it you to will be that person sipping champagne in your hot tub under the stars, looking out admiring those sensational mountain views.