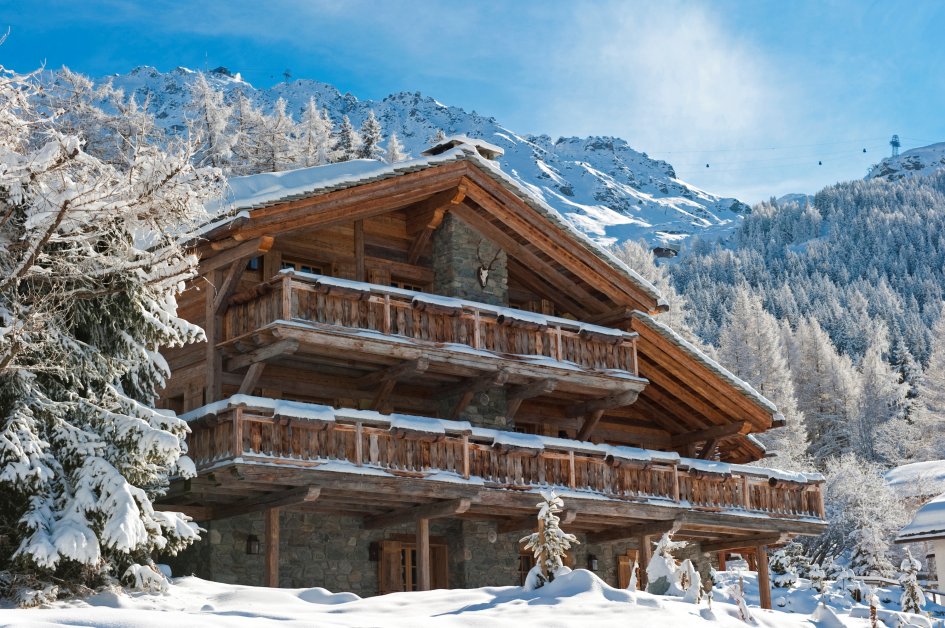 The snowfall has most definitely arrived across the Alps and the reports that we are hearing from our partners in resort are that conditions are amazing!…..how jealous am I that the January madness that ensues the snowfall will be keeping me in the office dealing with people's ski holidays rather than being able to get out there myself?!
There are so many late luxury ski deals around for the January weeks that now is the time to pick up the phone and give us a call to ensure that you don't miss out on a bargain.
At the moment though, we are finding that most of the enquiries being received are for February half term luxury ski holidays. Below I round up a selection of the most luxurious chalets still remaining available for the half term week of 15th Feb…..get in there quick!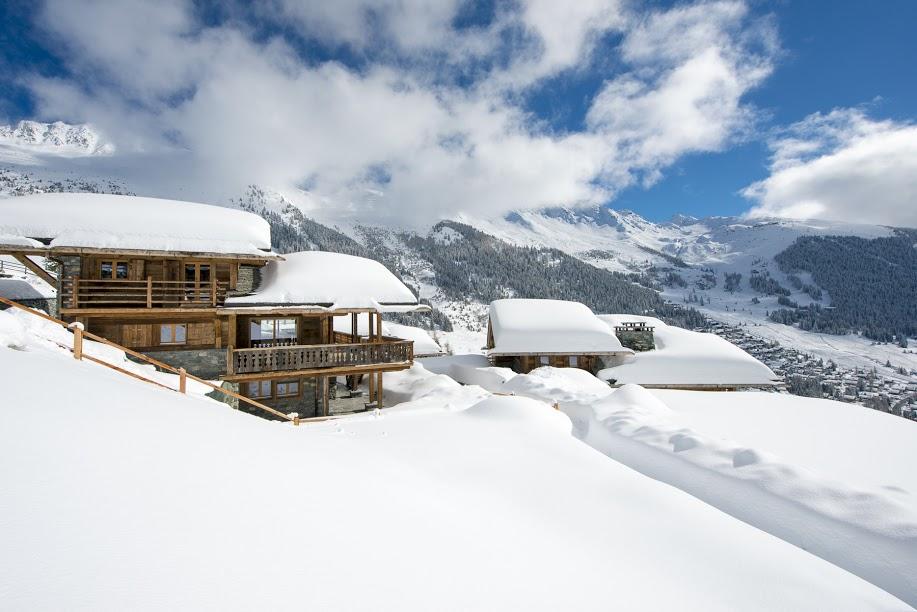 A truly astounding chalet, every detail has been taken care of to create the ultimate alpine residence. This stunning property spans over four floors and sleeps 8 people in four luxurious bedrooms. The living and entertaining areas are sumptuous and spacious with a fantastic wellness area to kick back and relax in.
CHF 75,000 Swiss Francs
An enchanting winter residence commanding panoramic views across the village below, Mon Izba sleeps 10 adults and two children. Spread over five floors this fabulous property provides you with every luxury and comfort you could wish for.
CHF 96,500 Swiss Francs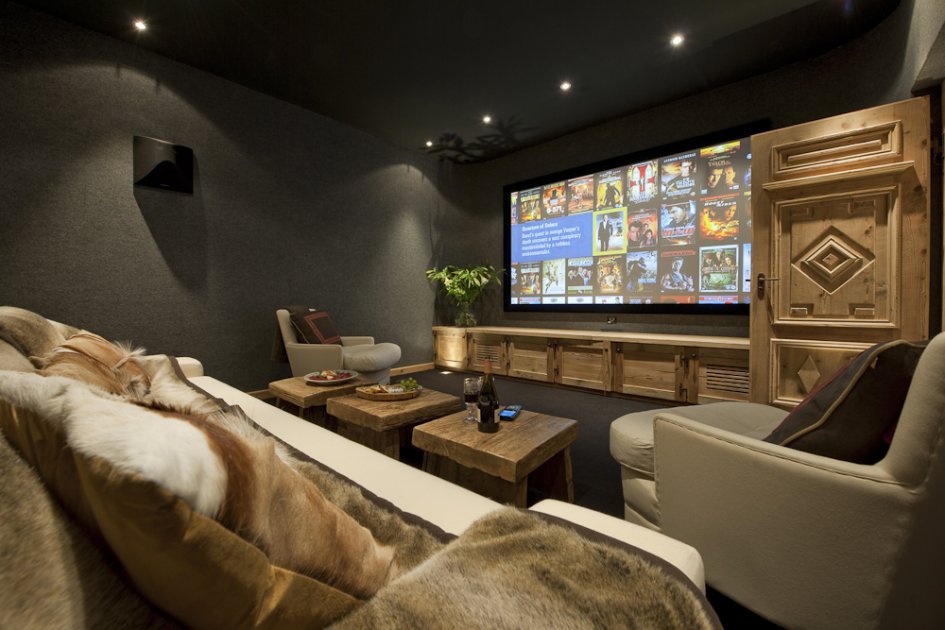 Chalet Jasmine is unquestionably one of the most beautiful chalets in our portfolio. Stylishly furnished throughout and equipped with a state of the art cinema, beautifully appointed bedrooms, an indoor Jacuzzi and sauna….the chalet covers 450m² and is set out over 4 floors, sleeping a total of 12 people in 6 bedrooms.
CHF 62,475 Swiss Francs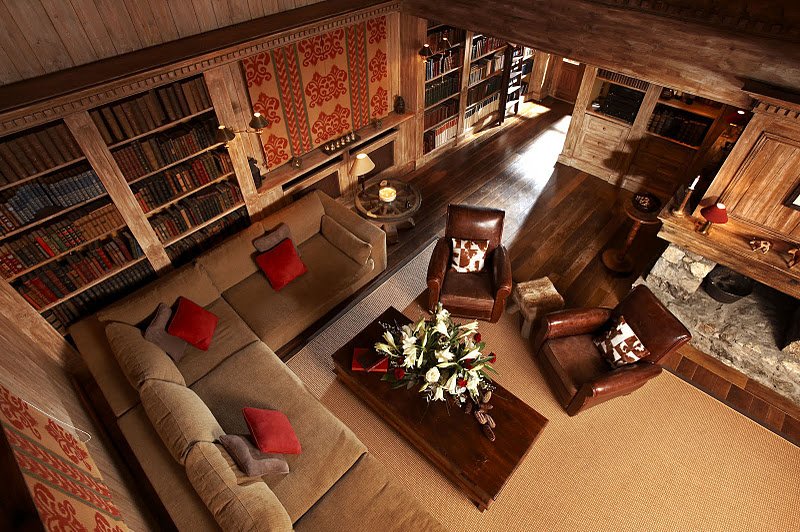 Chalet Foinsbois, Meribel Village
Newly available following a cancellation and therefore being offered at a 15% reduction for the week. Sleeping 12-15, Foinsbois is beautifully furnished and very private, situated at the end of a private drive in the ultra discreet Meribel Village. With its spacious bedrooms, amazing facilities and uninterrupted views, this is one of THE chalets in which to stay in Meribel.
Reduced from € 3,740 to € 3,179 Euros per person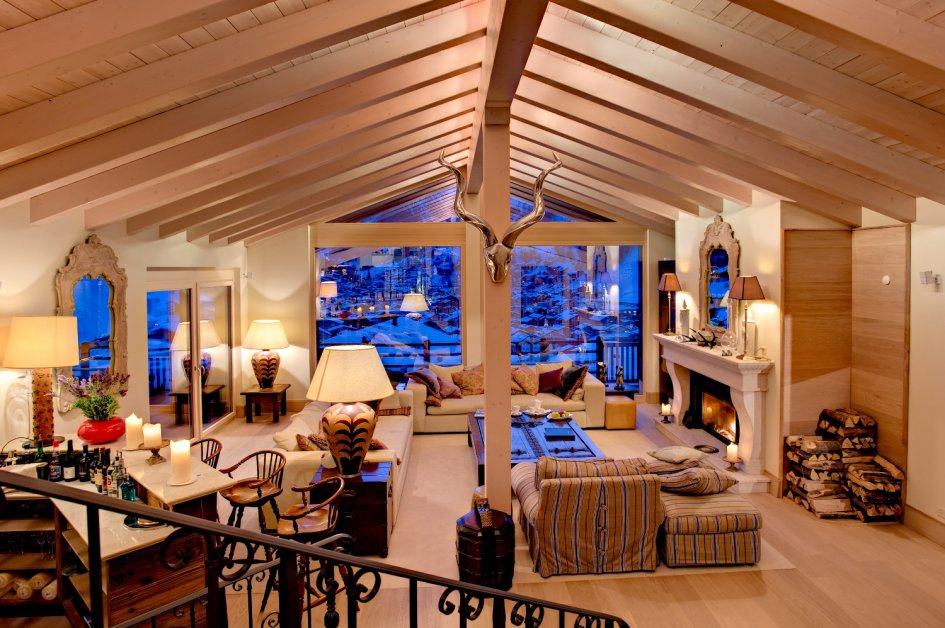 Undoubtedly one of my favourite chalets in our portfolio. Grace oozes homeliness, sophistication, and luxury. Offering arguably the highest level of service standards in the Alps, this is the perfect retreat for a group of 10-12 people to escape to the mountains and be utterly pampered.
CHF 77,500 Swiss Francs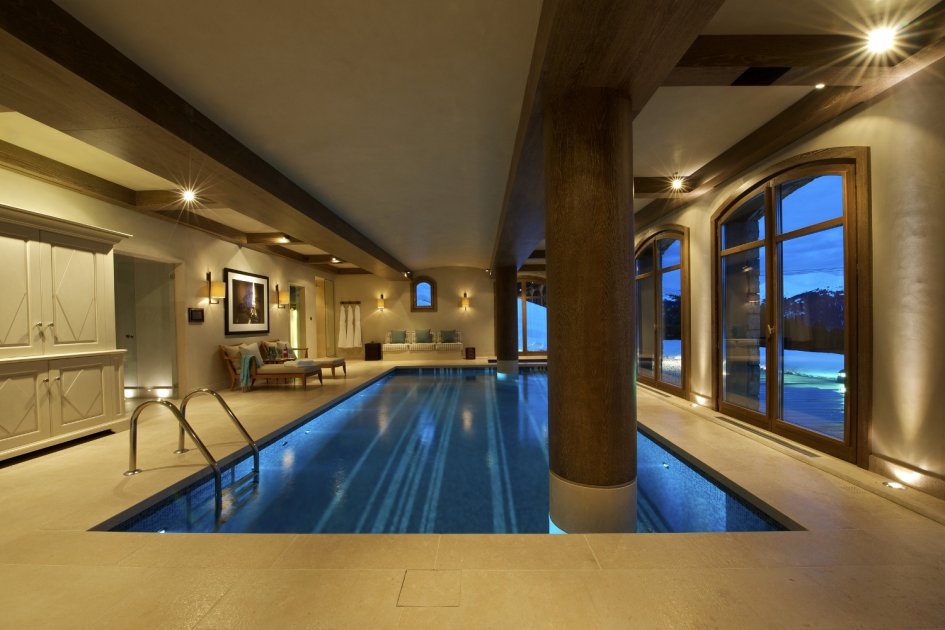 Shemshak Lodge, Courchevel 1850
Ski in and out on the exceptionally fun Dou du Midi red piste leading down to Plantrey. Shemshak Lodge offers fantastic facilities to keep the kids entertained during the half term week…..3D TV, huge swimming pool, sauna, steam room and Jacuzzi looking out onto the slopes. There are four main double bedrooms for 8 adults, and a luxury dormitory style bunk bedroom sleeping up to 5 kids, enabling them to continue their giggles into the night. What more could a family want?!
Reduced to £99,500 including complimentary airport transfers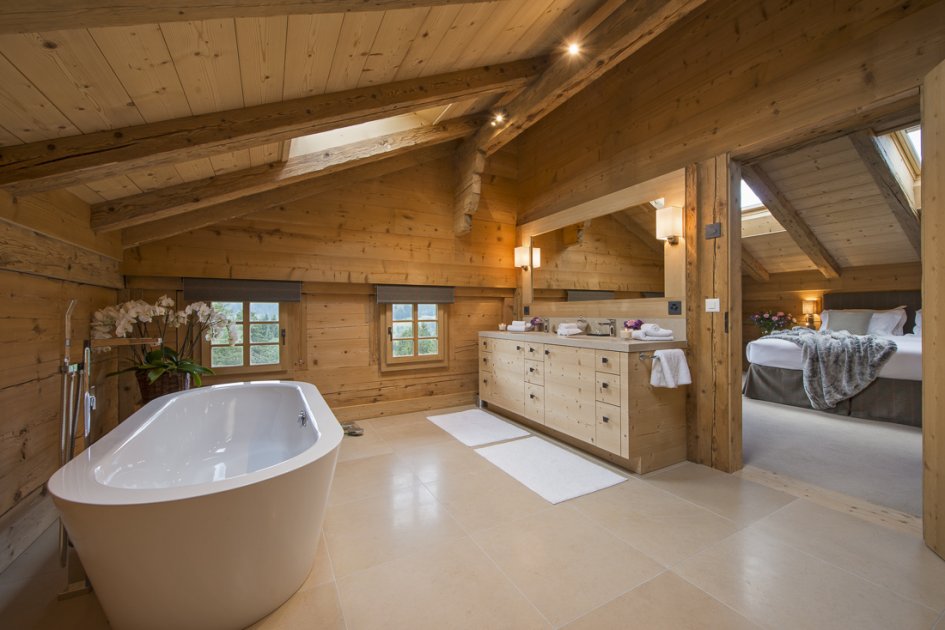 Sleeping 14 people in 7 en-suite bedrooms the chalet is set out over three floors and boasts an extensive and sophisticated living area and separate dining room seating up to 18 guests, perfect for entertaining. The chalet has a further open plan breakfast room and 2nd living area as well as a cinema room, small gym, sauna and outdoor hot tub.
CHF 85,000 Swiss Francs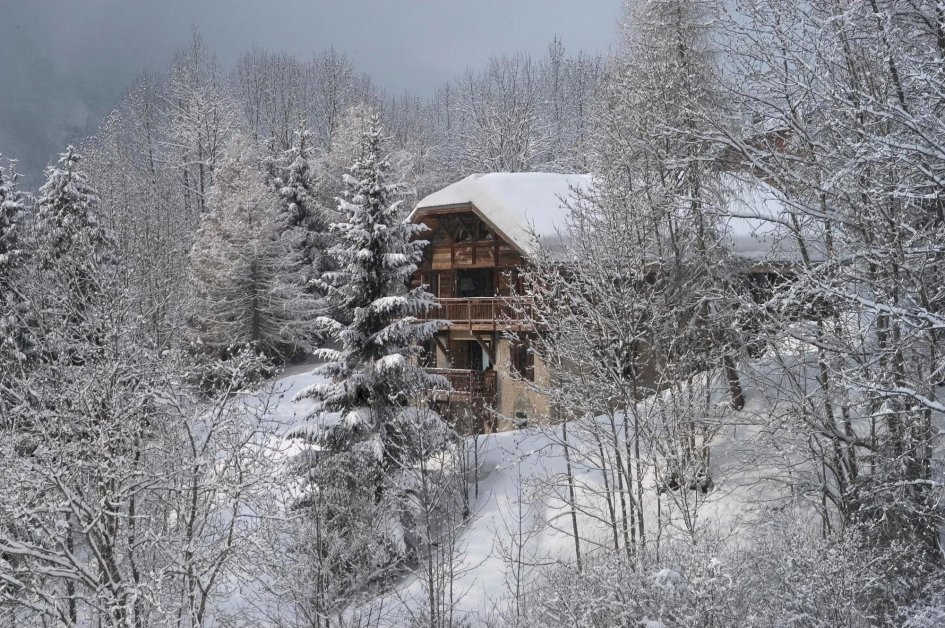 Sleeping up to 10 guests in ensuite twin and double bedrooms, this is an intensely private and discreet location, yet only a three minute chauffeured drive from the centre of the village. Sporting a sauna, massage room and outdoor hot tub, it also features two large living areas, one with a giant plasma TV and digital satellite channels.
10% reduction, down from £39,427 to £35,000
To discuss your luxury family ski holidays please call us on +44 1202 203656 and we will run through all the options available and suitable to your needs.