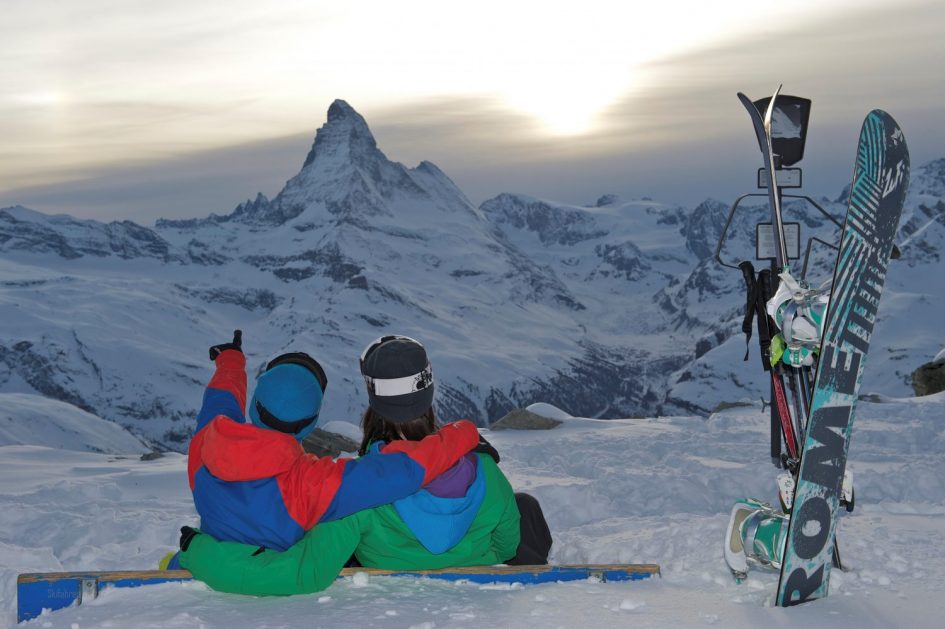 We all have our favourite resorts but the tough thing is often to try and find a new way to enjoy the resort when you re-visit; it's all well and good if the ski resort have been opening new lifts or slopes or restaurants every season, but often you return to the "same old" village; though still beautiful and comforting in its familiarity but the last thing you want to do is find a little inspiration, when all your brain wants to do is put it's feet up and have a little rest from the trials of thinking too hard….
In the luxury ski resort of Zermatt however, we wanted to do some of this "hard work" for you, and we've come up with 3 of our best experience days; some for adults, some for the whole family, to help you keep your holiday fresh:
The Italian Adventure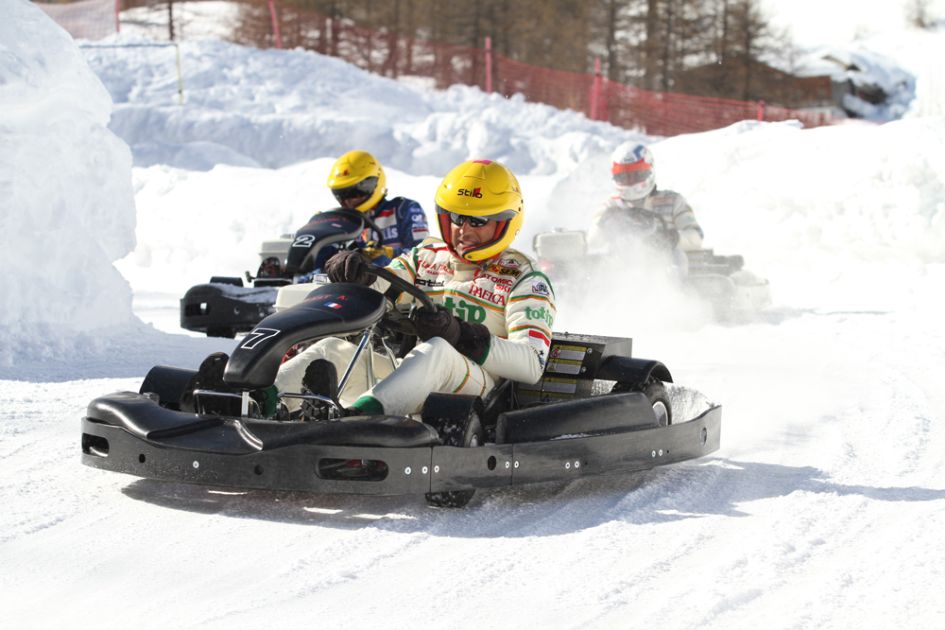 We'll pick you up, first thing in the morning, for either a helicopter flight or lift ride, to the border with Italy before guiding you into Cervinia and/or Valtourenche which might include some off piste skiing if the conditions are suitable. You can get your morning coffee hit, and maybe sample some local snacks as well, while taking in the breath-taking views over the valley from the kind of cafe that only Italy provides. Then we can try ice karting in the village of Cervinia, before cruising to a lunch of regional delicacies at an excellent traditional restaurant. Finally we will ski back, well-ballasted and content, back over the border into Switzerland.
This day works really well when you are staying somewhere like in Chalet White Pearl or Backstage Loft; both of which are within easy reach of the Klein Matterhorn lift station.
The Snow Thrills Day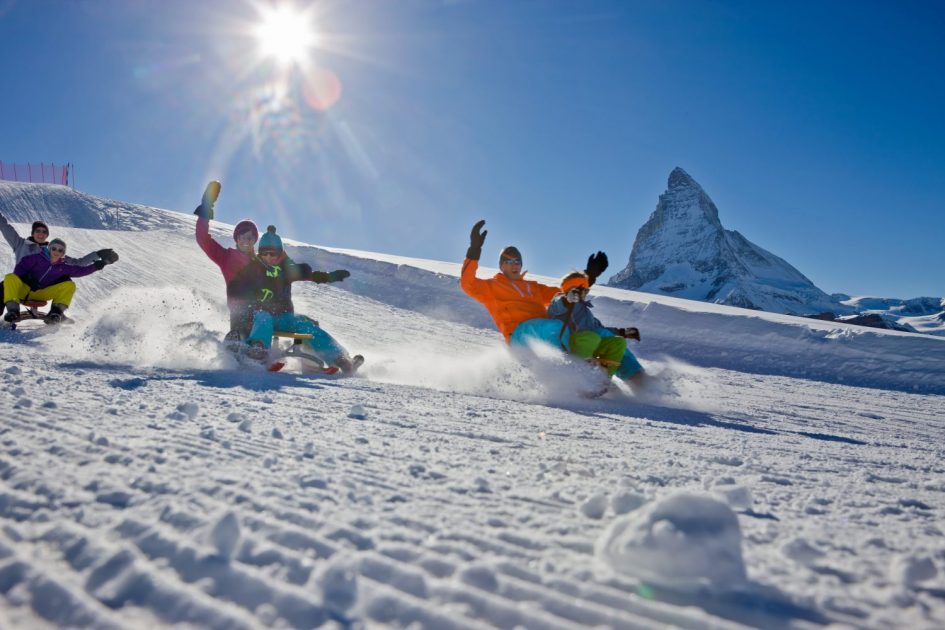 We would meet you at your luxury Zermatt chalet in the morning, (pyjamas optional!) and take your children to get their boots and skis ready for the day. Then we take them up the mountain to ski for the morning, working, say, on their parallel turns or maybe learning the basics of mogul skiing. At lunchtime we bring the children to meet up with you at one of those delightful mountain restaurants with heart stopping views of the Matterhorn and surrounding valley for which Zermatt is so rightly famous.
In the afternoon, either you can ski together with the children and the instructor, so the children can show you what they have learned and you get the opportunity of picking up a few tips, or we can take the children away for more skiing, or perhaps even sledging. At the end of the day, we can drop them back with you at your luxury chalet, tired out and with a beaming smile!
If you're staying somewhere really central like in the Chalet McKinley or Chalet Elbrus
we can always bring your children back and have lunch in the village somewhere with you somewhere near your chalet before starting the afternoon's fun!
The Hunting Day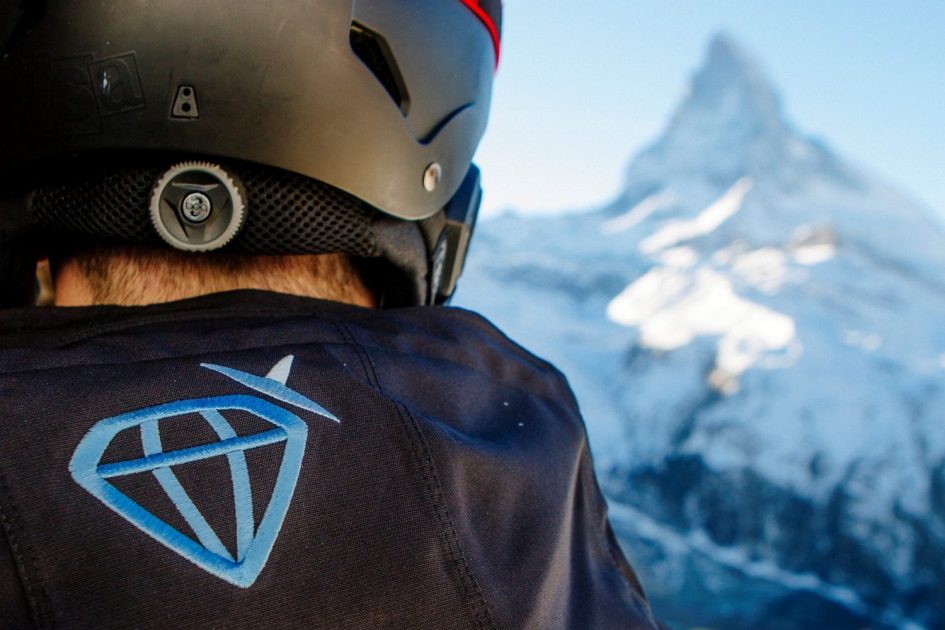 Get back in touch with nature with an early morning tour of the natural environment of Zermatt, either on foot or on skis, exploring the still quiet runs or walking paths before trying your hand at clay-pigeon shooting at Furi. After a brief lesson you'll be competing with your friends to win the title!
As your reward, then enjoy a typical alpine hunter's lunch of locally shot game at an excellent nearby restaurant. And after that, while away the afternoon either sledging or skiing with our Zermatt ski instructors who can provide you with any hints or tips you need!
The chalets around the Petit Village area of Zermatt are ideal places to start a morning walk, especially Chalet Les Anges or Chalet Grace.
We hope we've been able to give you a taste of the kind of experiences that are on offer in Zermatt, and just the thing to add a little shine to your traditional holiday experience. Ultimate Luxury Chalets would be happy to find the perfect chalet options for your luxury ski holiday in Zermatt. You can send them an email or give them a call on +44 (0) 1202 203 653 to discuss your plans in more detail.
If you want to experience any of the days out above or if you are looking for highly trained instructors who know the are very well then you can contact Matterhorn Diamonds. Simply send us an email.