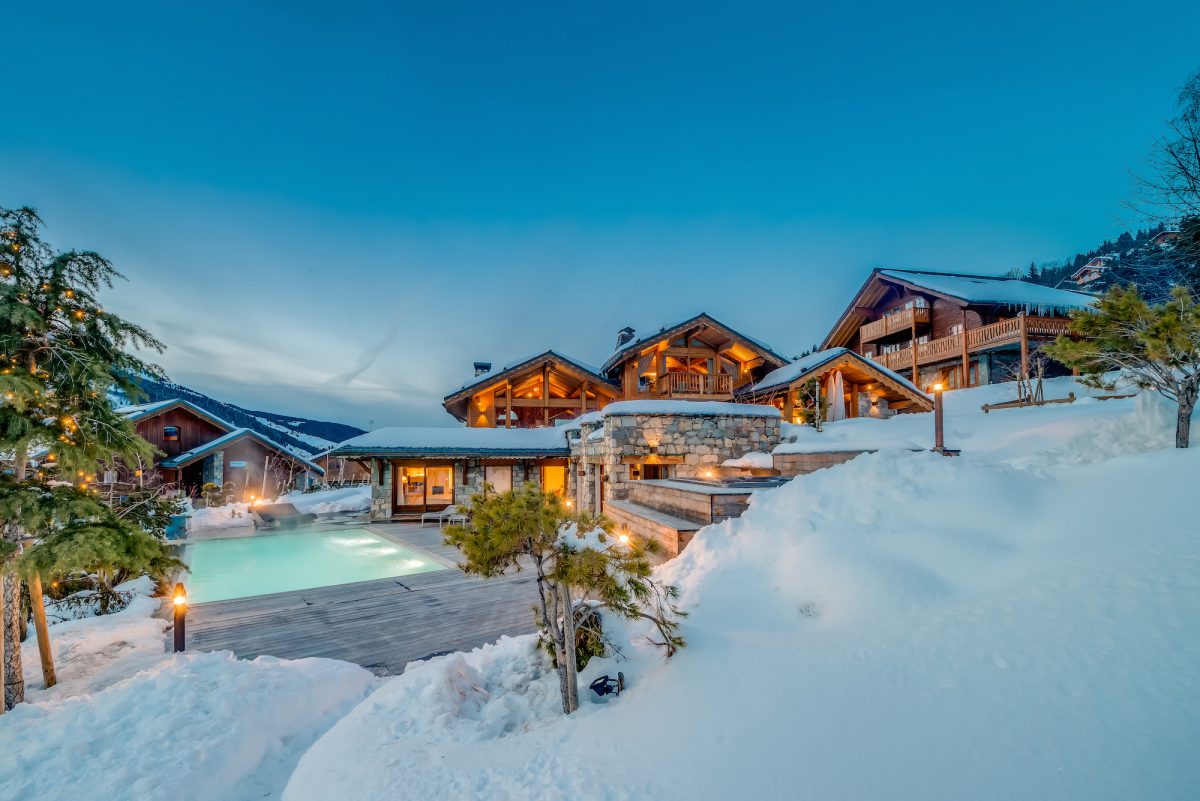 In early December I was lucky enough to be a part of a fantastic familiarisation trip to Meribel and Val d'Isere with one of our key luxury chalet operators. The first port of call was Meribel and we were hosted for a night in the freshly crowned "France's Best Ski Chalet 2016", the jaw-dropping Chalet Mont Tremblant.
The chalet more than lives up to its title, it surpassed my expectations in every way. The chalet is incredibly homely yet still oozes sophistication and class. Equipped with a large outdoor pool and raised platform hot tub, the outdoor decking offers a fantastic, convivial space for guests to come together. Inside, there is an abundance of living space that includes one of my favourite rooms, the cinema/bar area. A huge drop-down screen, a stocked bar, and a pool table and a table foosball in the room next door to ensure the group banter and competitiveness continues beyond the ski day. Considering we were only in Chalet Mont Tremblant for the one night, I relaxed into the chalet quickly and with the quality of service on hand (and a glass of Perrier Jouet in mine), instantly my shoulders dropped.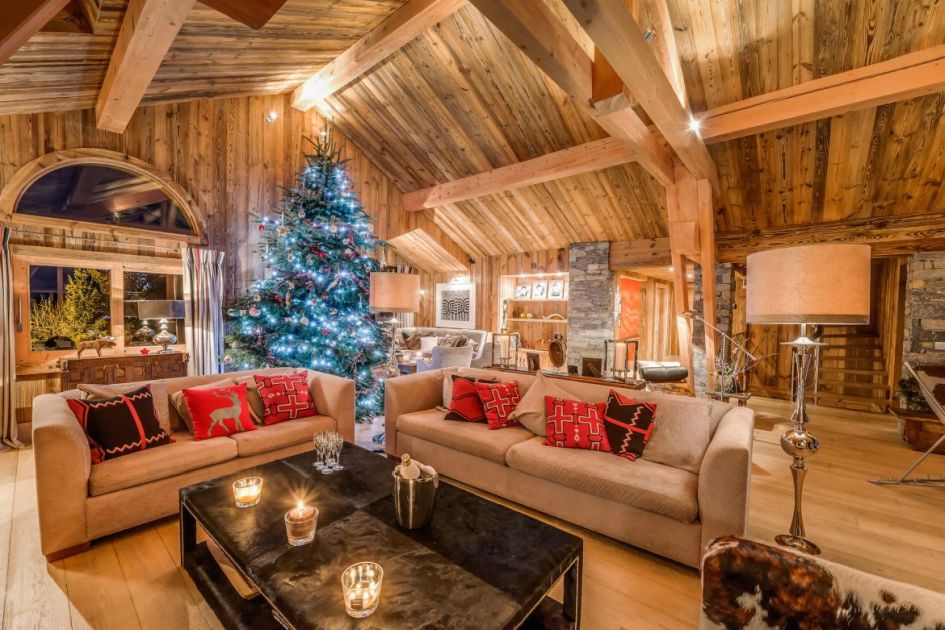 So, let's delve a bit more into the service aspect of Mont Tremblant. A part of a ski holiday that is ever-increasingly important in such a competitive market. It is pivotal to a chalets' success that it has a team that is capable of delivering incredible standards and who are able to satisfy a broad range of demands from their guests.
The whole team at Mont Tremblant were incredibly professional, courteous and attentive. Central to the service delivery was one of the best chefs that I have had the pleasure of cooking for me in a luxury chalet. Hand in hand with France's Best Ski Chalet 2016 comes my proclaimed "France's Best Ski Chalet Chef 2016/17".
After the demands of such a busy festive period and into January in his chalet, I managed to find some time catch up with the Head Chef of Chalet Mont Tremblant. Let me introduce you to Chef Gary Norton……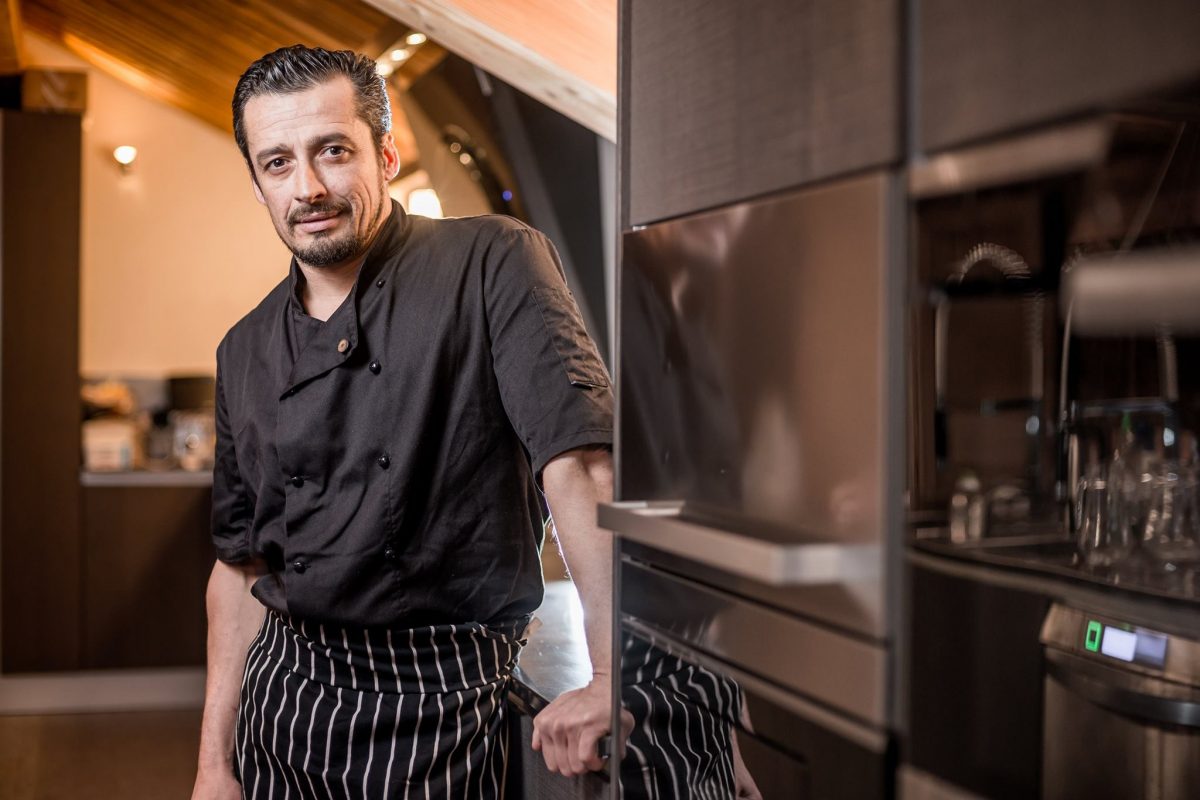 ULC – Can you tell us how you started as a chef? What was your inspiration? What's your professional background?
GN – I always had an interest in food and cooking from a very very young age, cake making with my Nan and growing vegetables with my Granddad. My Uncle, "Professor David Foskett MBE", once invited me to eat lunch provided by his students at his London University and it went from there. College for two years, when everything was city and guilds and learning a classic French repertoire. Then on to working alongside "The Renoufs" and then the Moat House Hotels and a tour of restaurants in the UK and Europe, learning from every stop. Every day you learn as a chef, someone is always trying something different and when you stumble across a product you just cant help but play with it in order to create something new.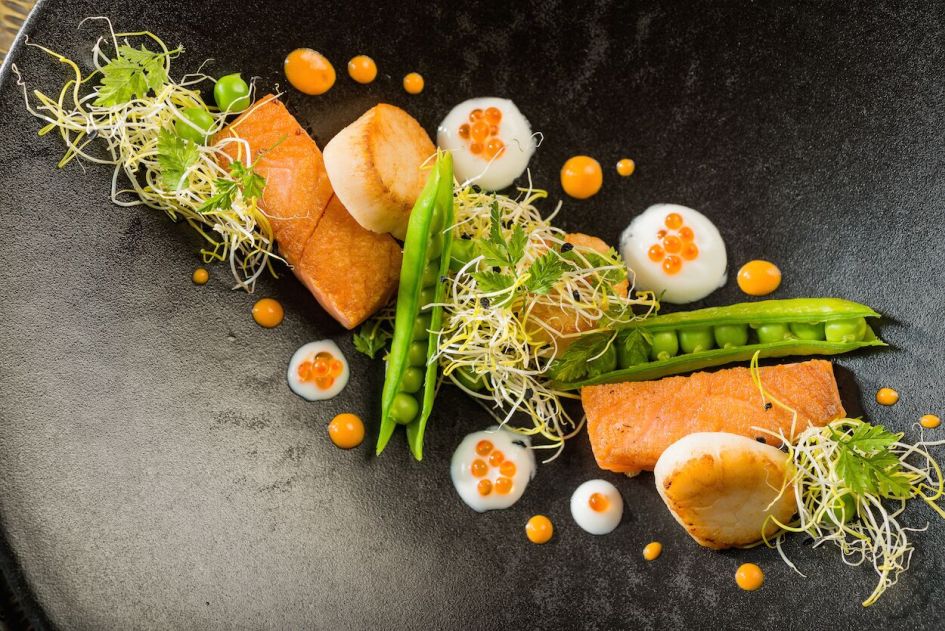 ULC – Can you tell us about your role and responsibilities in working at the Chalet Mont Tremblant in Meribel?
GN – A chalet chef has to be competent in many styles of cooking and not just a professional at one discipline. Our guests come from all over the world and therefore have completely different tastes. So a repertoire of cuisines is needed to be able to satisfy each group in the chalet. English, French, Thai, Indian, Chinese, Russian, Patisserie to name a few. Being in control of budgets and the shopping list demands every week is also a fundamental part of a successful season.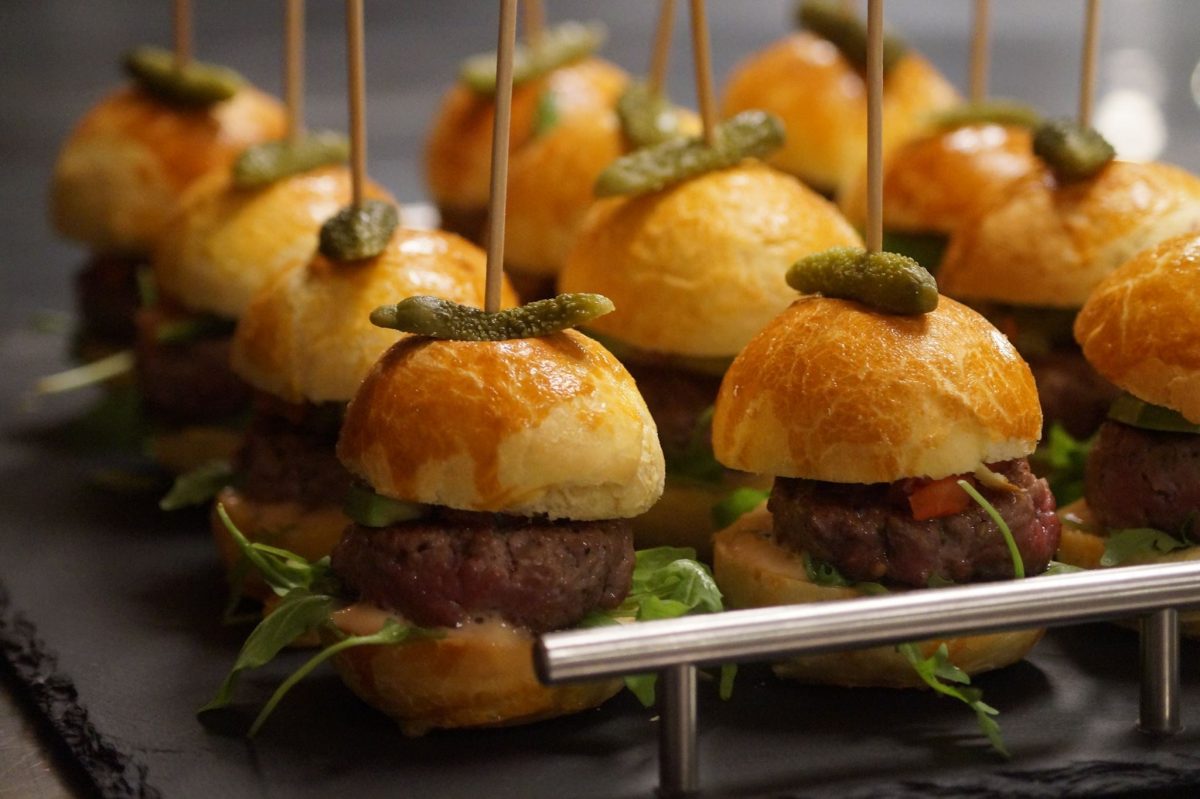 ULC – How do you look to gauge a guest's requirements and how do you plan their weekly menu?
GN – Before a guest arrives, there is a pre-arrival phone consultation in order to establish a rough idea of the requirements for the week. This however is normally to obtain any allergy information and a basic understanding of likes and dislikes. It's not until the guests walk through the door and eat on the first night that they start to think of things they would like over the week.
You need to be 100% flexible to the requirements of the guests. For each rental I write a bespoke menu, sometimes on a daily basis. Never is it set in stone either! Guests could for instance eat lamb on the mountain at lunchtime and then decide at late notice that they understandably don't want it for dinner. I would then have to switch it out for something else at the last minute. I'm more than used to this now and just get on with it but a new chalet chef will find the last minute changes almost impossible to get their head around! If I'm honest, I love the way I get the chance to cook and satisfy such a variety of requests from my guests. Everything from a luxurious seafood platter with snow crab and lobster, to the other end of the scale, a family evening of homemade pizza and pasta, or a 12 course tasting menu. If they ask for it, I make it. Every group and week is always different and a challenge to get perfect.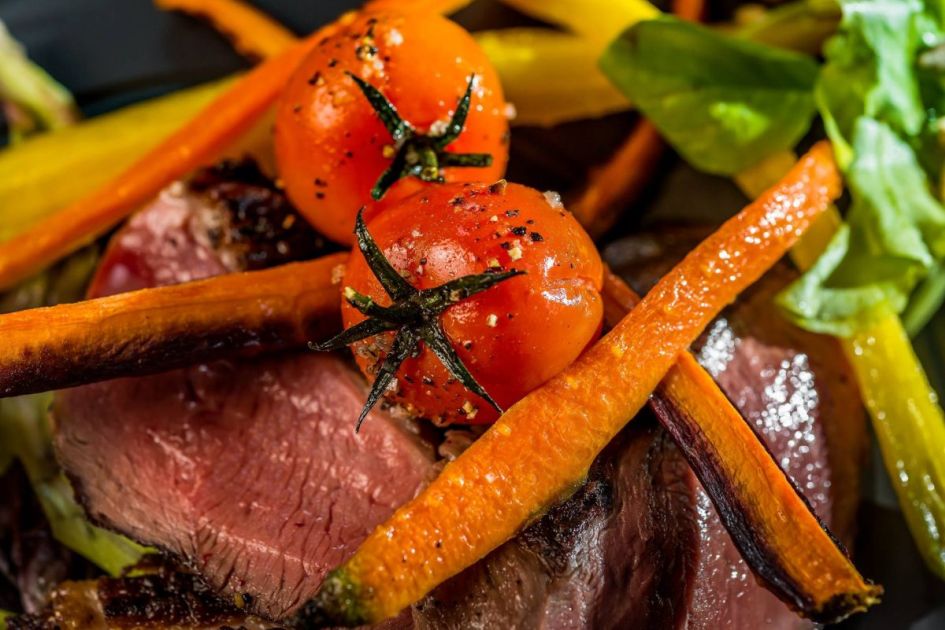 ULC – What are your specialities? How do you continue to push the boundaries as a chef?
GN – Having lived and worked in France over the last 5 years I have developed strongly in the French cuisine. Living in the Dordogne through the summer, where foie gras and truffles are almost a staple produce, has of course now heavily influenced my menus and with guests coming for a French luxury ski holiday, they always love trying the French dishes that I suggest.
I also lived in Thailand and learnt many of the classic Thai dishes. Thai food is awesome in my opinion, with focus on the ingredients being super fresh with the favourite flavours of mine being lemongrass, coriander, mint and chilli. Frying in lemon juice instead of oil for dishes like "Laarb Gai" a fresh warm Thai chicken salad, bursting with the freshness of lime and a zing of chilli! Not all guests like heat and spice so again, getting to know the guests is important for choosing which Thai dishes to create or slightly tone down the use of chilli.
With the different needs and requirements, you just can't help but learn more new dishes and ways of cooking. This keeps things exciting and challenging. The main thing as a chef is to have all of the techniques of cooking under your belt; frying, baking, grilling, steaming, roasting and bread making.
Breads are one of my favorite disciplines. I make fresh bread every day for my guests, everything from a sour dough for breakfast and a herb focaccia for dinner as an example. The chalet smells amazing in the morning over breakfast with the smell of fresh baked bread and croissants and I'm sure gets the guests moving as the smell permeates the chalet!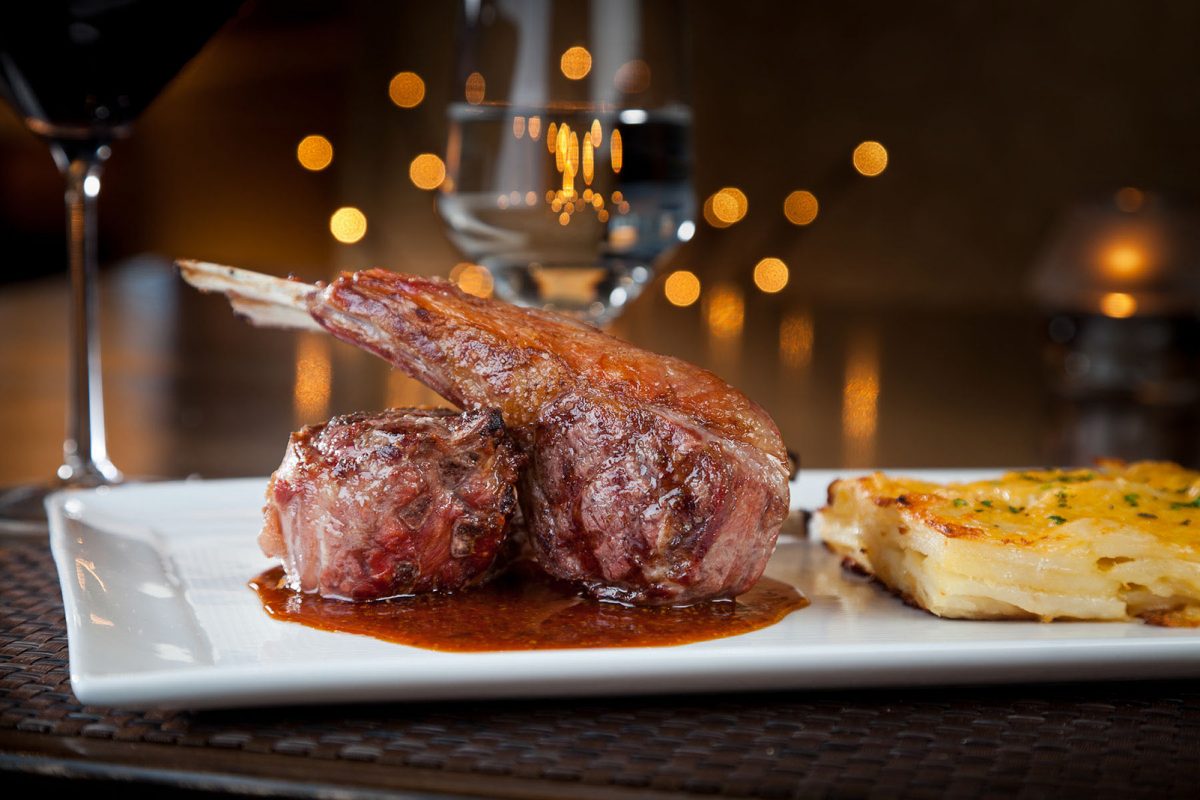 ULC – You have been working this season with the Duck & Waffle, providing a new breakfast choice to your guests. What have you learnt from working with the chefs at Duck & Waffle? What's your favourite dish that they have introduced to the menu?
GN – Working with Tom Cenci from the Duck and Waffle has been amazing. We have introduced some great dishes on the menu at breakfast, a real hit with our guests and always nice as a chef to see. The Waffle with Caramalised Banana and Homemade Vanilla Ice Cream and Hazelnut Chocolate is a winner for those with a sweet tooth, and the "Shakshuka" a delicious, flavour rich red pepper stew that is baked in the oven with a duck egg and finished with coriander and harissa yoghurt. It is the perfect way to start the morning before a long day on the hill!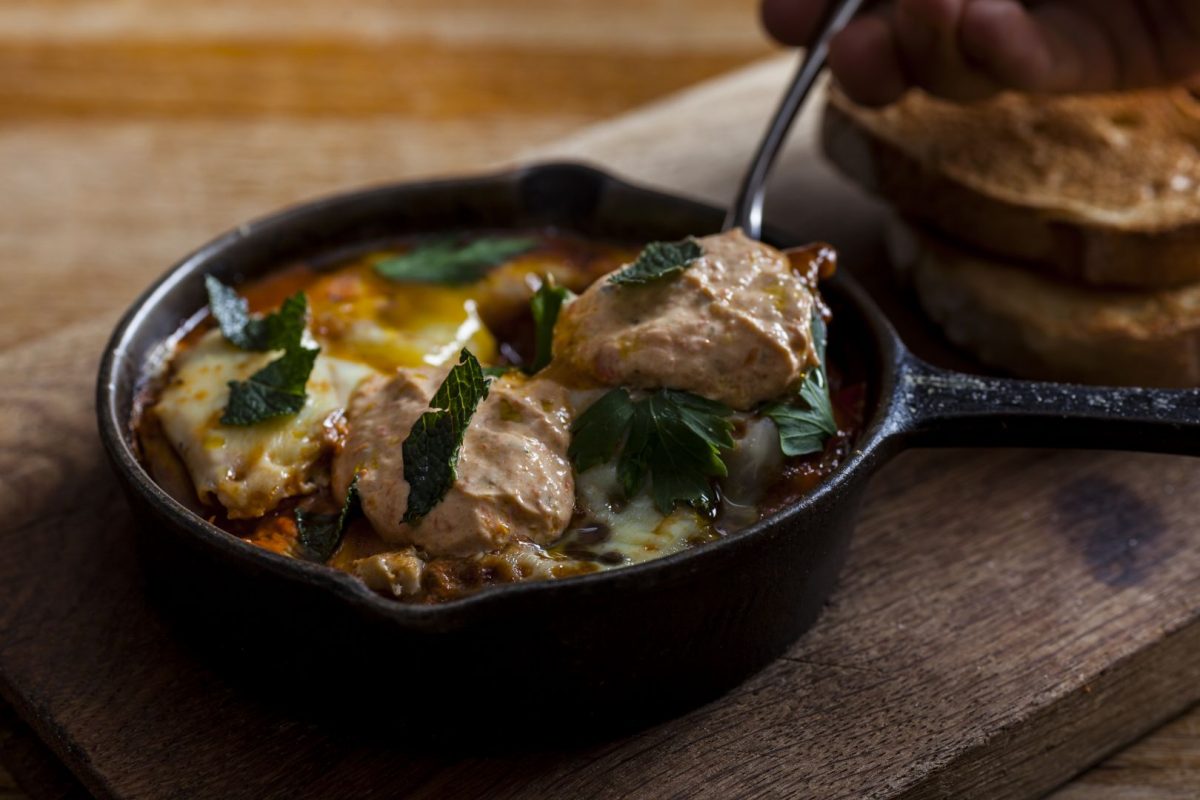 ULC – How do you go about providing the "wow" factor that so many people are looking to experience on their holidays nowadays?
GN – A wow to the week for guests can be many things. Fireworks on the last night, drinking cocktails or hot chocolate with churros around our gas fire pit. Most of our guests are wowed anyway just by the chalet itself! The property is stunning and has so many super cool features that the guests love; the heated outdoor swimming pool with swimming jets and panoramic views, the raised level hot tub, and the cinema room with 200 inch drop down screen and a crazily good sound system!
Of course, the food is always central to the chalet experience and getting it right for the guests each week is always a challenge to not only meet but to surpass and go beyond the guest's expectations. Tailoring that menu to exactly what the guests are going to love. A dish they mentioned at the start of the week and replicating it for them when they didn't expect it! A table full of homemade sushi for 12 people always looks impressive and never do guests expect to see it on a table in France….. anything is possible! There is nothing more satisfying for me than seeing the guest's faces light up when something they didn't expect is put in front of them!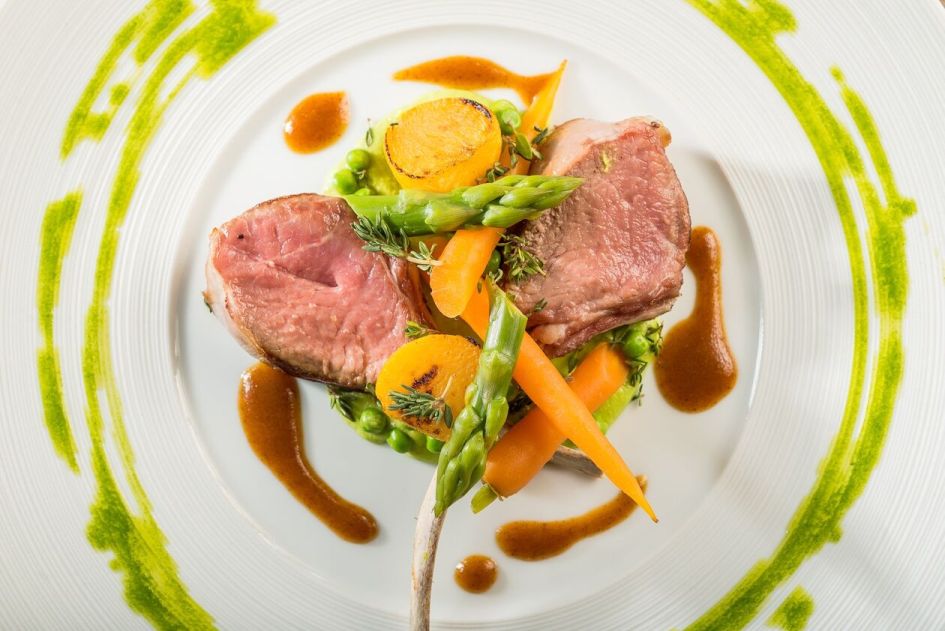 ULC – What do you think is the most important thing that a client looks for in their Luxury Chalet dining experience?
GN – That it's what THEY want, not what YOU want to produce with a "that's what's on the menu tonight" mentality. Anything a guest asks for is done, bought, or served. Small requests to us like a quiet chalet between 3 and 5 in the afternoon while they nap, little Billy wanting pancakes every breakfast, a certain type of flower in the bouquet at the chalet that week. Wagyu Beef as a main course one night……. we always push the boat out to personalise each week for every set of different guests. Tick these boxes each week and guests are very, very happy.
ULC – What would be your personal, perfect 3 course dinner menu?
GN – Sashimi and Sushi to start with, a Thai Green Lobster Curry, then finished off with a home made Lychee and Lime Sorbet!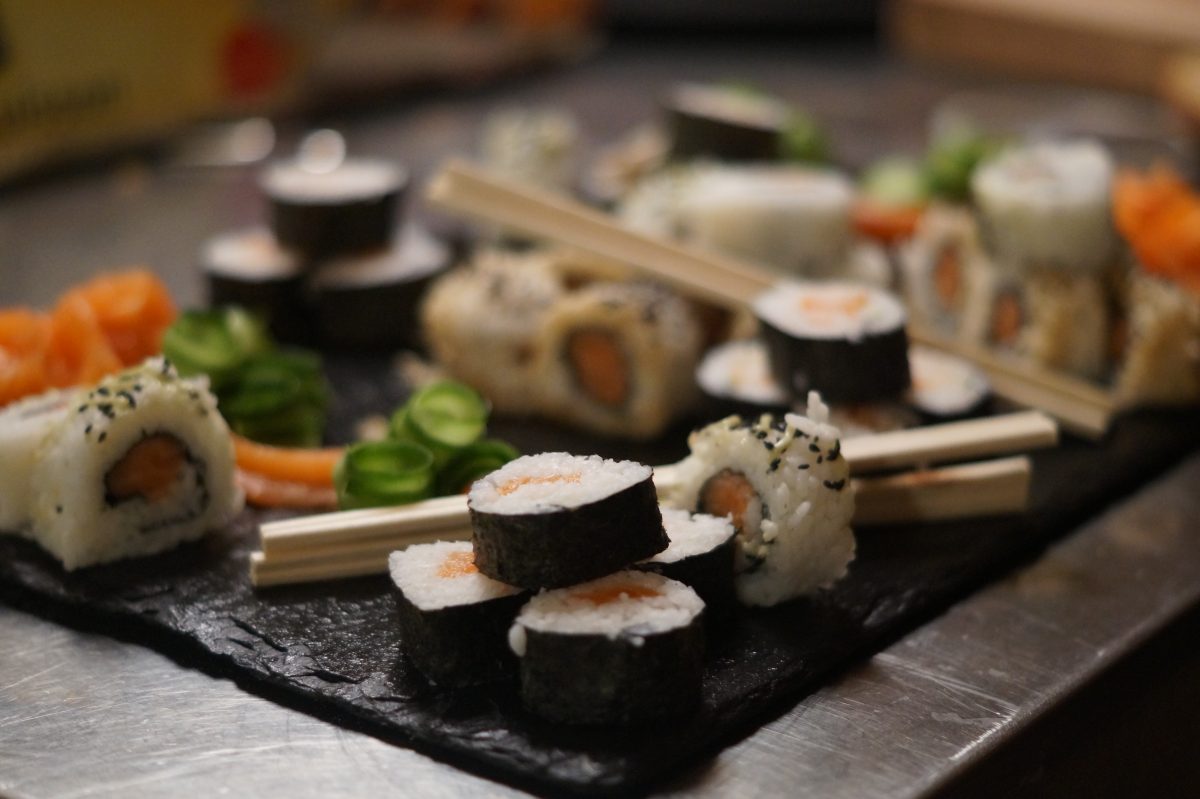 ULC – Why should people look to choose Chalet Mont Tremblant as their holiday destination for this ski season?
GN – Mont Tremblant oozes amazing modern luxuries and with a brilliant team inside it! We have been together 3 seasons now and can cope with anything! Even a bunch of press who know all the little gems you can squeeze into your trip; champagne by the pool, breakfast in bed, or any other requests that can be deemed difficult to satisfy…..our team will take care of it all!
Seriously, Mont Tremblant is everything you could ever want or need from a luxury ski holiday. With a chauffeur just for you and your friends all week, dropping you off at the lift of choice in Meribel and then picking you up safely from your apres-ski session at the "Rond Point". You have nothing to worry about! First class, professional and friendly service is just a call or text away!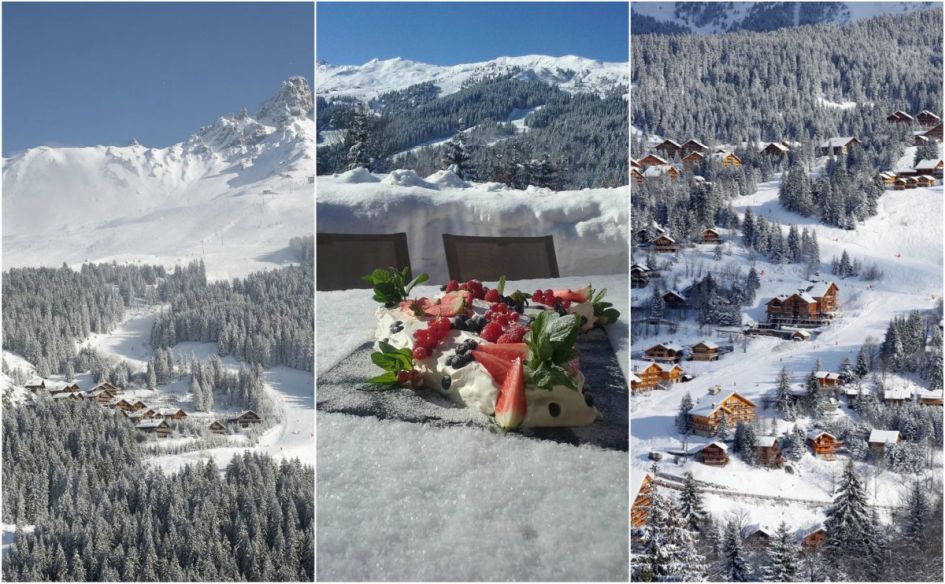 ULC – Why should someone choose to take a luxury ski holiday in Meribel?
GN – Meribel is just a lovely village and with a super friendly atmosphere on the slopes and in the bars. Great off piste action and only a lift away from the other valleys that connect the amazing ski area of The Three Valleys. So you can follow the snow or sun each day of your holiday!
ULC – A massive thanks to Gary for taking the time out of his busy schedule in resort to speak with us and tell us more about the ins and outs of being a professional ski chalet chef. We wish you a fantastic remainder of the 2017 ski season!
Prices Released and Bookings Being Taken for 2017/18 Ski Season!
After an incredible season of bookings at Chalet Mont Tremblant for the 2016/17 season, demand is already high for 2018. We have prices released and bookings can be made now to ensure that you secure the week of choice. Don't miss out on this extraordinary ski chalet and the mouth watering dishes created for its guests……send us an email or call us now on +44 1202 203653 to book your chosen week before it's too late!
To discover more about Gary and to keep up to speed with his latest gastronomic creations, please like his Facebook page.